Finalise Your Winter Adventure
Confirm Your Spot in Our British Winter Camps 2023
You're just a step away from securing a transformative experience for your child at Epsom College's Winter Camp. Review your selected programme, ensure all details are accurate, and finalise your registration. An exciting blend of learning, recreation, and cultural immersion awaits. Let's make this winter unforgettable!
Testimonials
Discover Epsom's Unforgettable British Camp Experience
At Epsom College in Malaysia, we believe that every child's education journey should be filled with memorable moments, transformative experiences, and life-long friendships. Our British Camp is designed to embody these ideals, providing a harmonious blend of learning and fun. But don't just take our word for it. Read on to discover what parents and students have shared about their unparalleled summer at Epsom.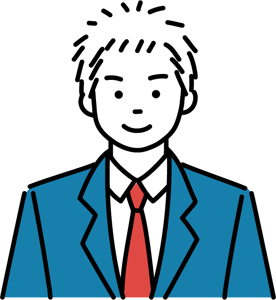 - WWH from Japan
The camp was so much fun. I was nervous at first but after the first few days, I had made so many friends and had awesome teachers to help me with my English.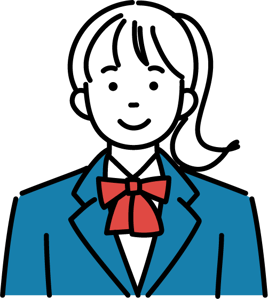 - A.O from Korea
I made friends from so many other countries, I love the nights activities and enjoyed the robotics classes in particular.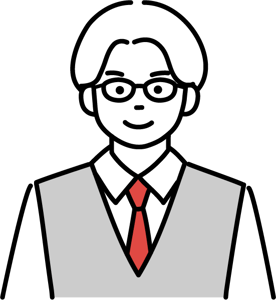 - R.K from China
The final excursion was great! I had so much fun. We constructed a bamboo raft from scratch!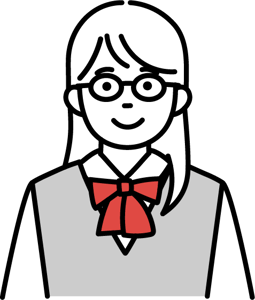 - K.C.Y from Korea
I was really impressed by my teacher who gave me the chance to improve my English. The camp made me feel special even as my first foreign experience.