What's Trending
Tailored Programmes for Young Explorers
Experience an unforgettable school holiday with the British Winter Camps offered by Epsom College in Malaysia, Asia's only integrated school that combines academic excellence with world-class sports and music. These exciting camps are designed for students aged 10 to 17 and feature a variety of engaging programmes. Improve your English skills with the Intensive English camp and hone your sports abilities with football, tennis, and golf camps.
Whether you're looking to enhance your language proficiency or excel in your favourite sports, our comprehensive winter camps have something for everyone. Make the most of your school holiday and embark on a fulfilling journey that will set the stage for a meaningful new year in 2024. Join us at Epsom and create memories that will last a lifetime.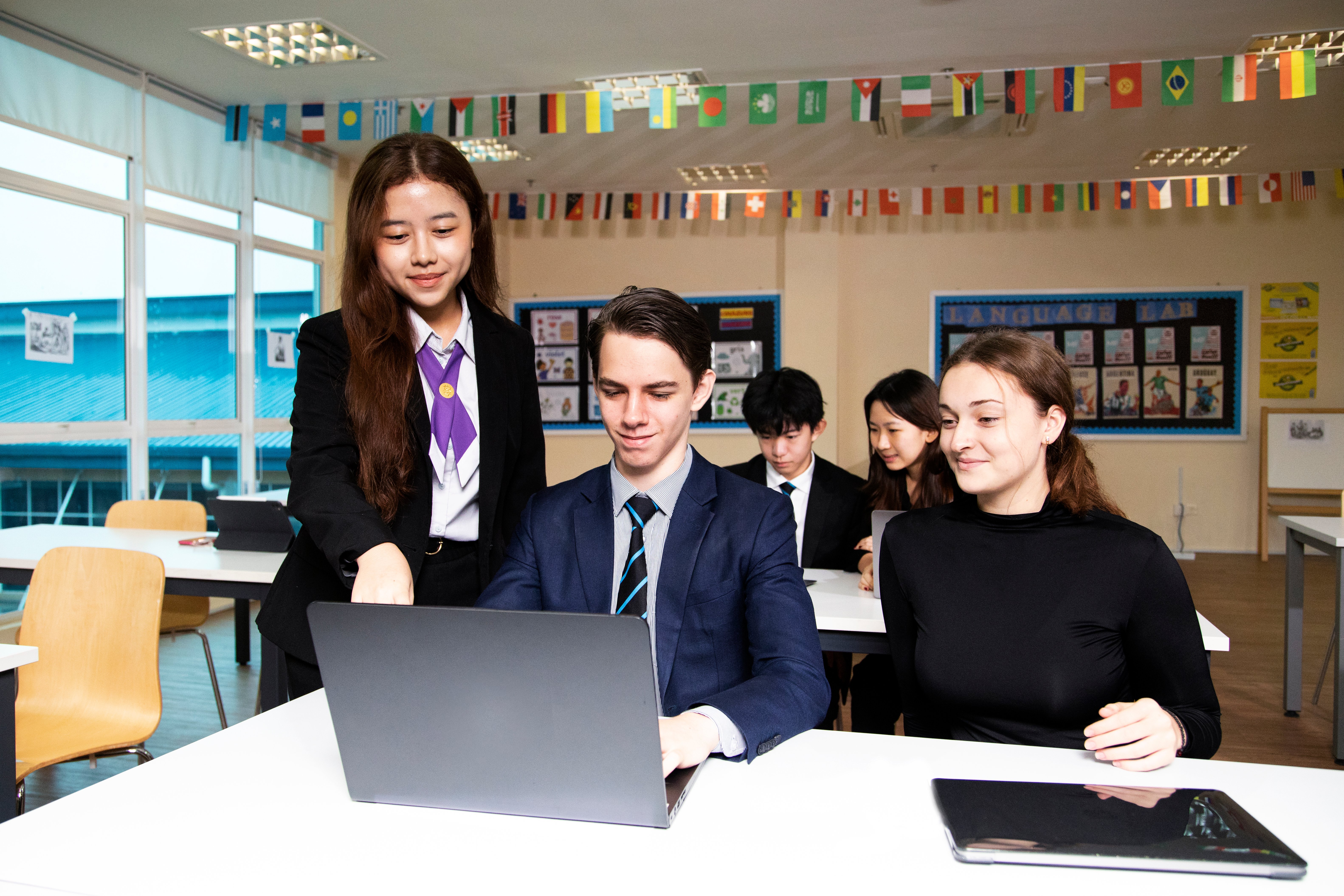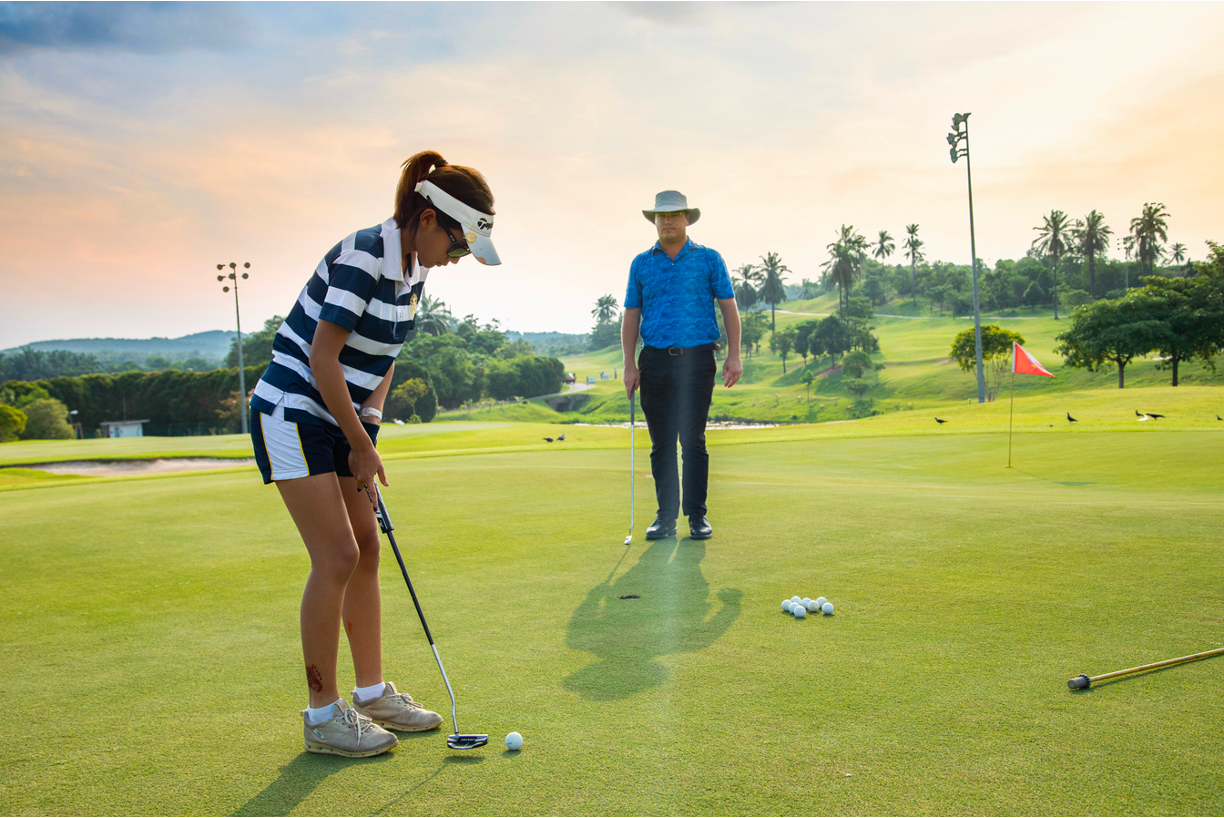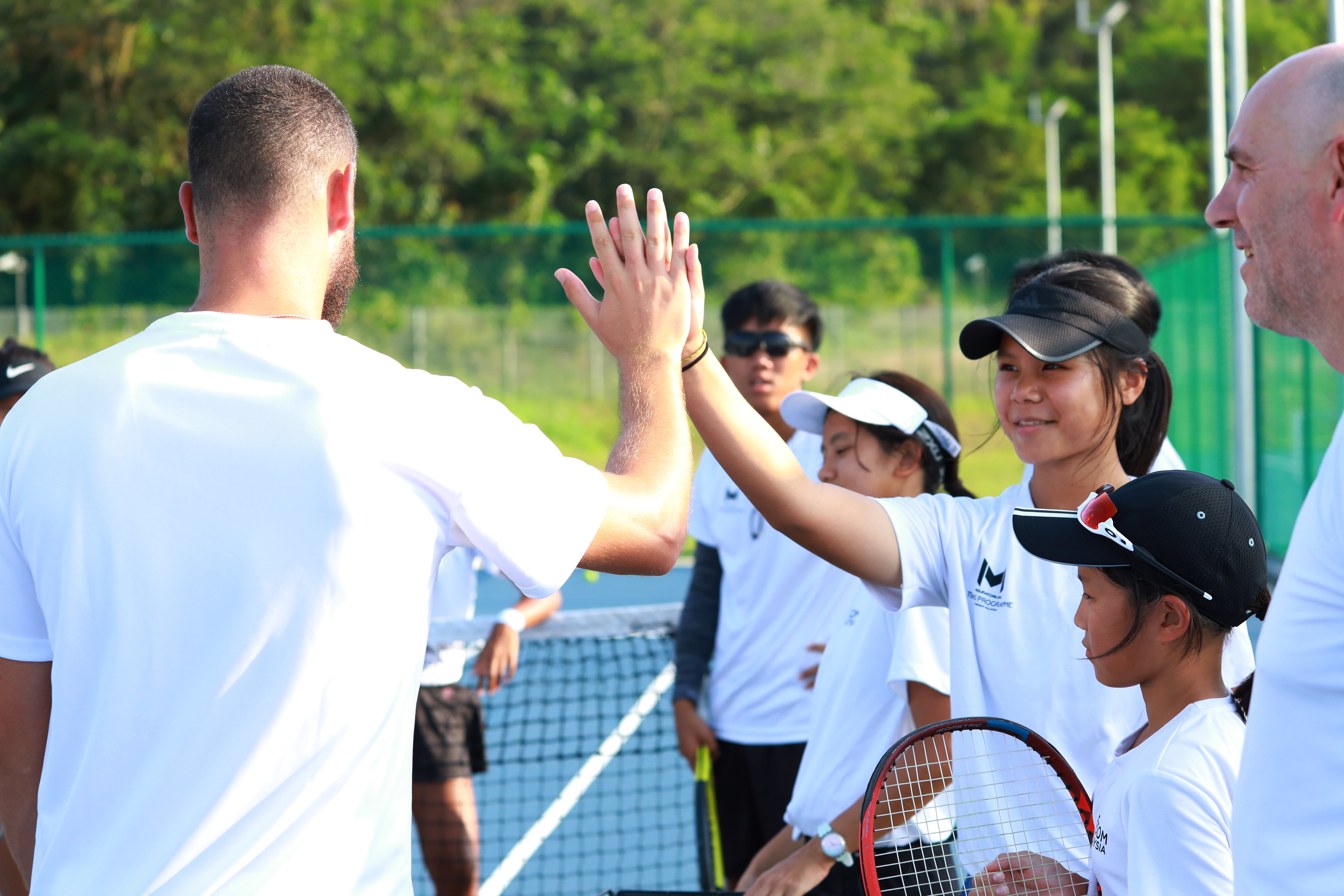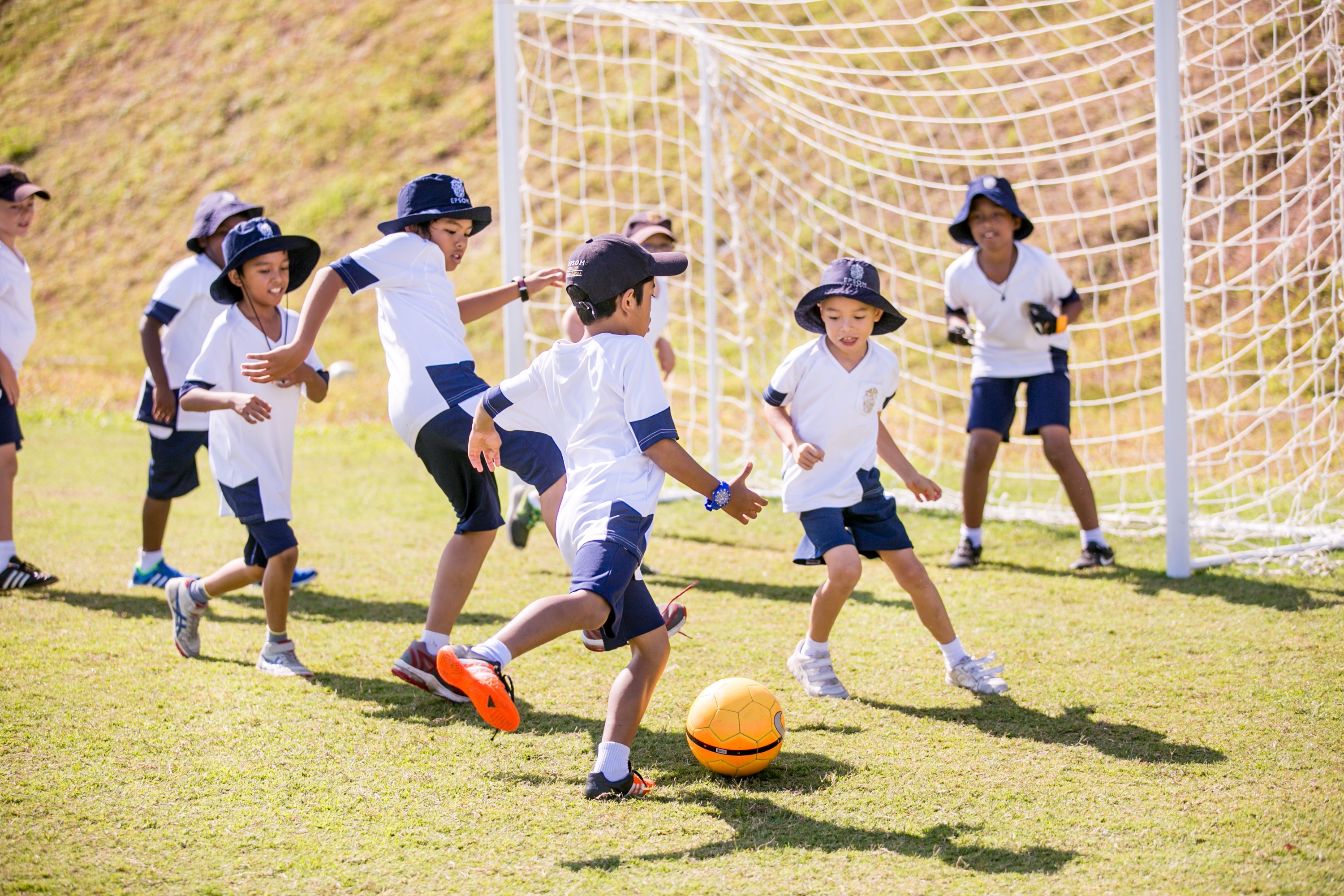 Residential Football Camps
Each camp package includes:
Accommodation.
Round-the-clock pastoral care with dedicated support staff.
Exciting excursions and a full slate of activities.
Delectable buffet-style meals and snacks are provided daily.
A coveted completion certificate to commemorate your successful camp experience.
WELCOME MESSAGE
Winter is the best time to explore, discover hidden talents and make everlasting friendships. We've crafted this "winter camp" throughout the years to make it the best experience for each and every one of you - adapting and evolving our offering from our first in 2017.
Epsom College in Malaysia is a very special place to live and learn.
As the sister school of the UK's #1 Independent School of the Year, Epsom College UK, we share the same standards of close to 200 years of academic excellence. Our individual approach is designed to ensure every pupil thrives, no matter their talents or abilities - our close-knit and supportive community has helped EAL students with limited English abilities go on to pursue degrees at top global universities.
As a boarding school, Epsom is able to foster and develop closer bonds with our students, acting more as mentors than as teachers. We prescribe to a positive and ambitious ethos that provides students with the confidence to try their very best, to make mistakes and to learn from them. Epsom challenges students to be creative and critical thinkers and to 'Be The Change'.
Epsom sets the foundation for long-term success - enrol your child and put them on the path towards English language fluency!
Gallery
From UK to Malaysia
Discover the fusion of UK's esteemed educational heritage with Malaysia's vibrant modernity. Dive into our Winter Camp's blend of top-tier classrooms, advanced sports facilities, and welcoming boarding houses. Every glimpse captures our commitment to excellence and innovation.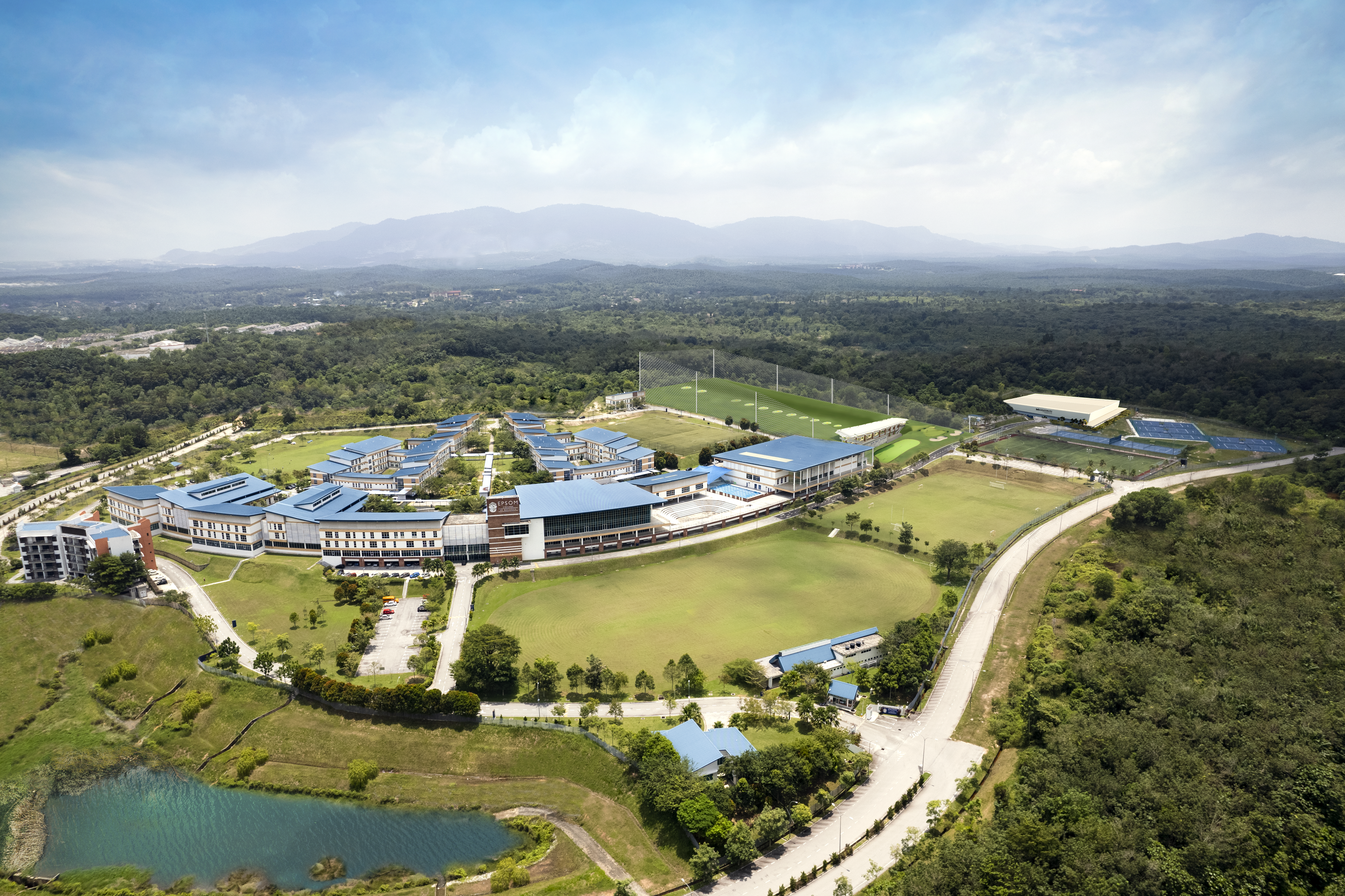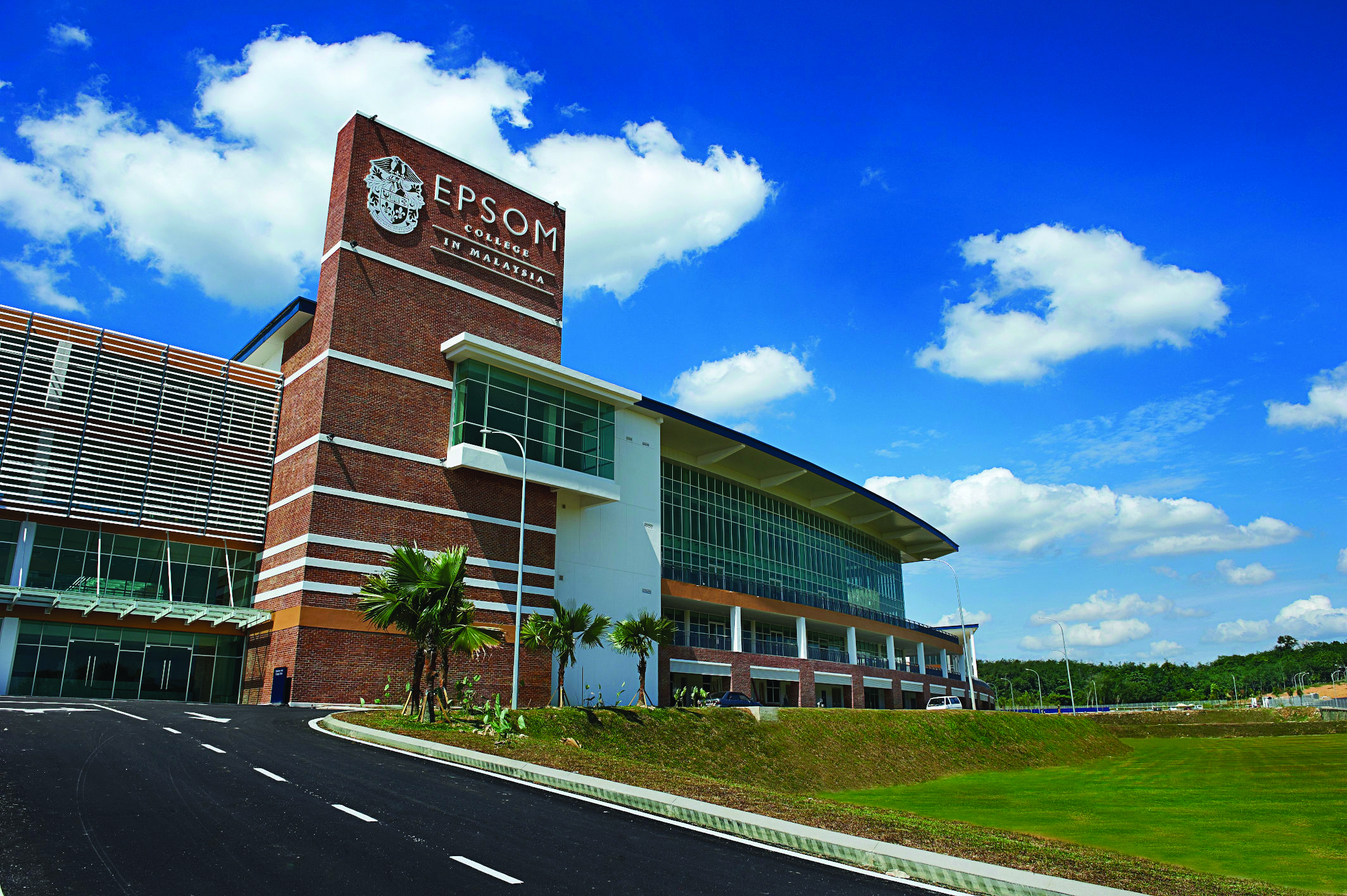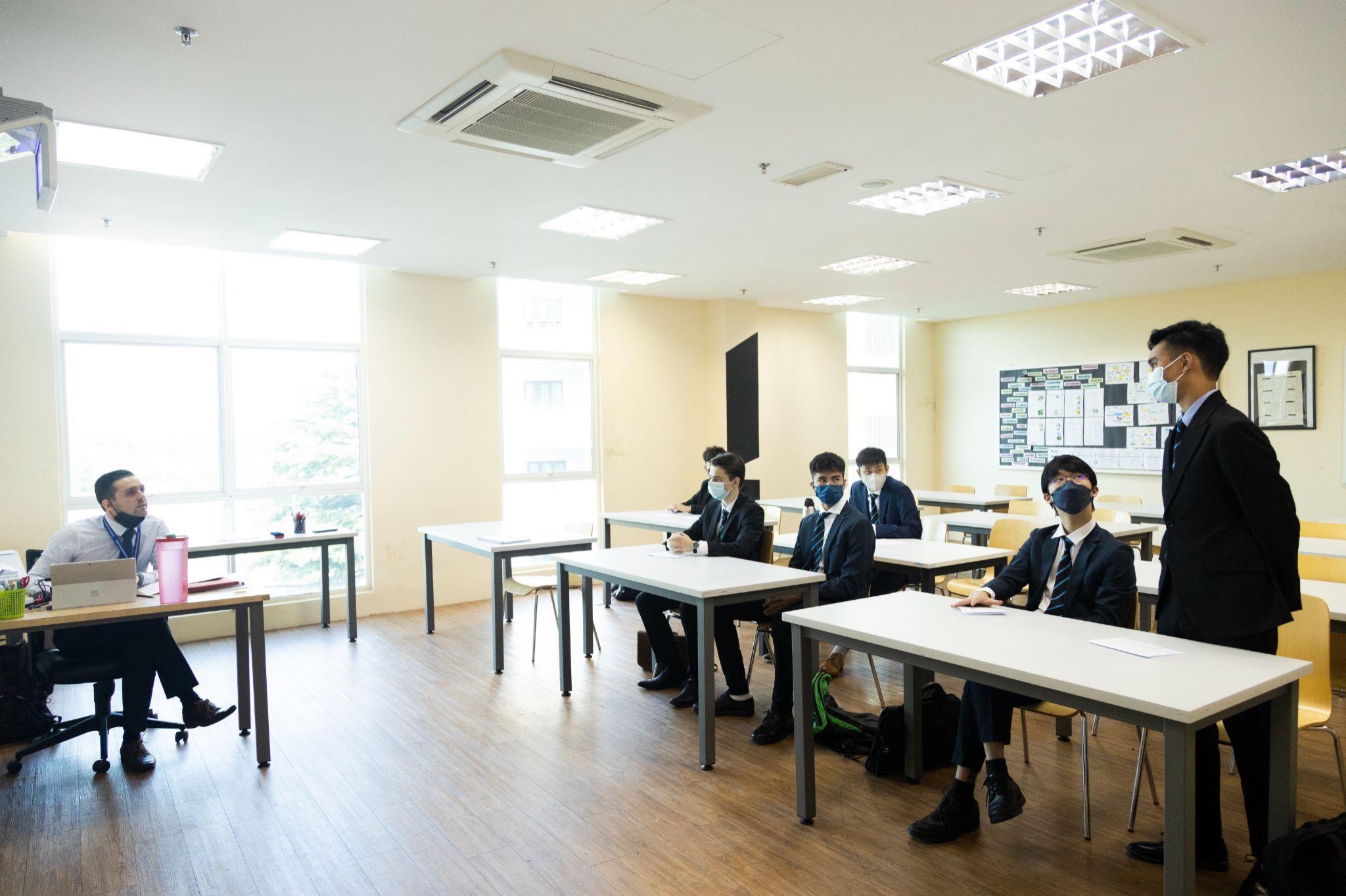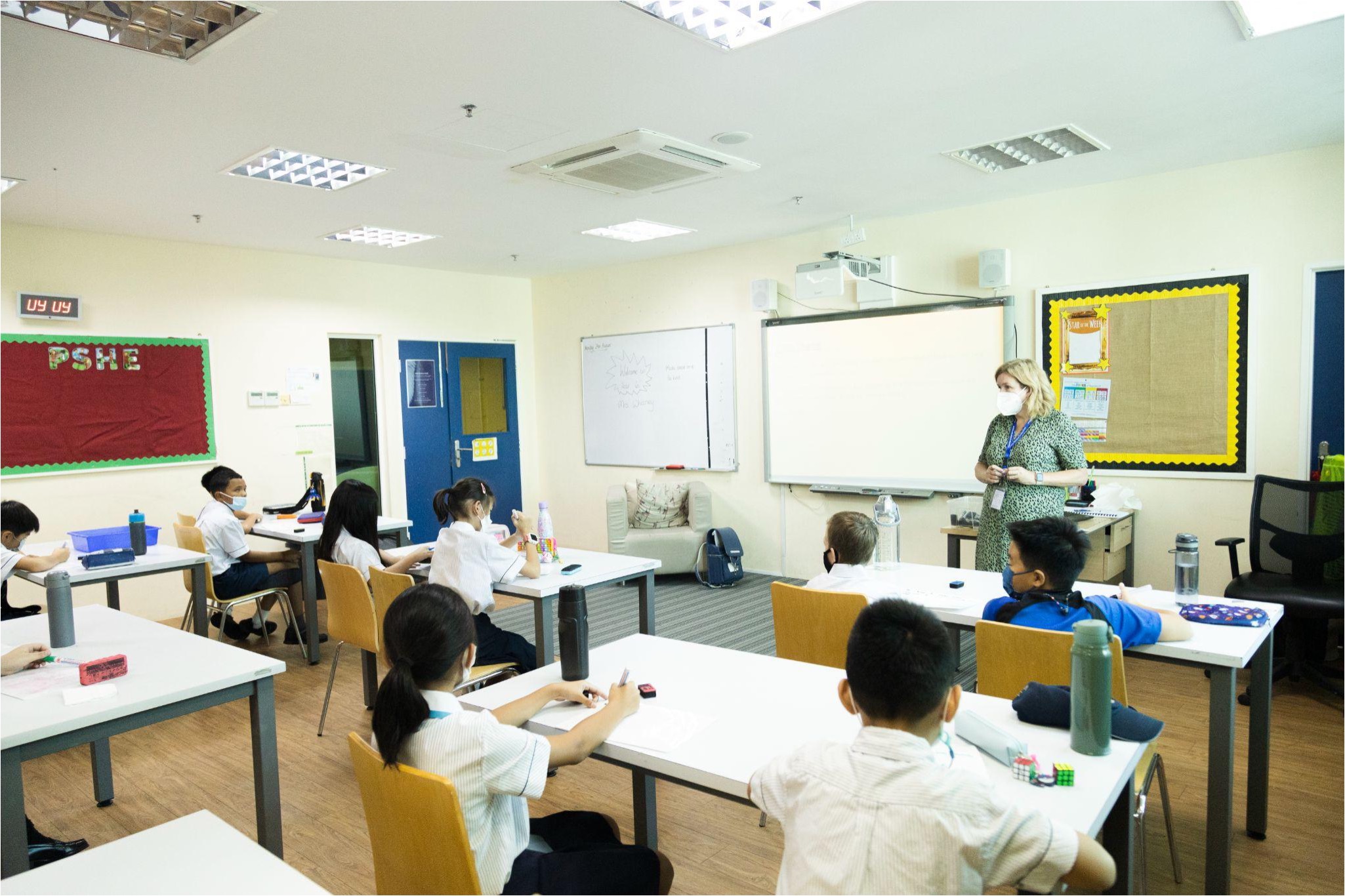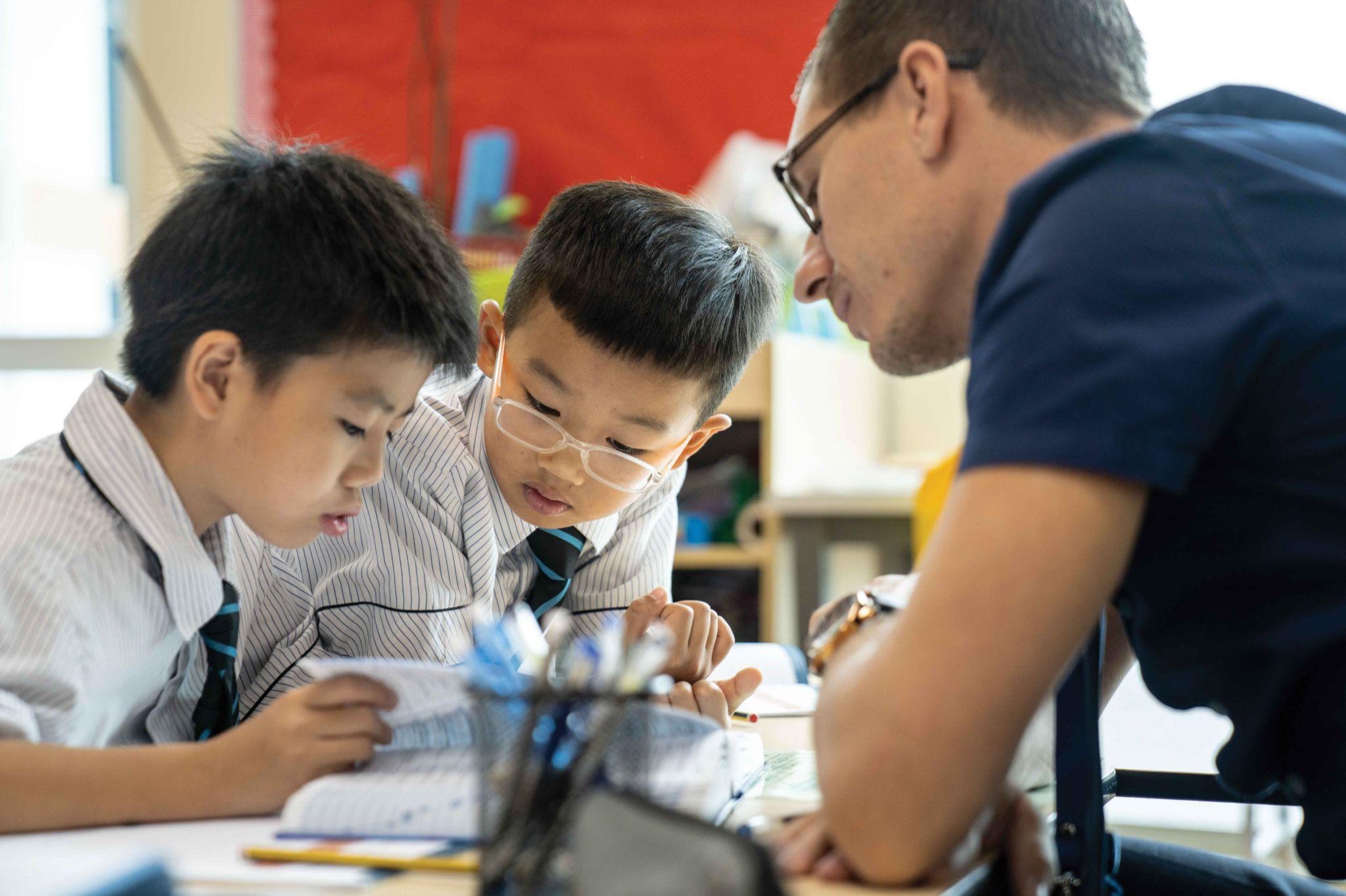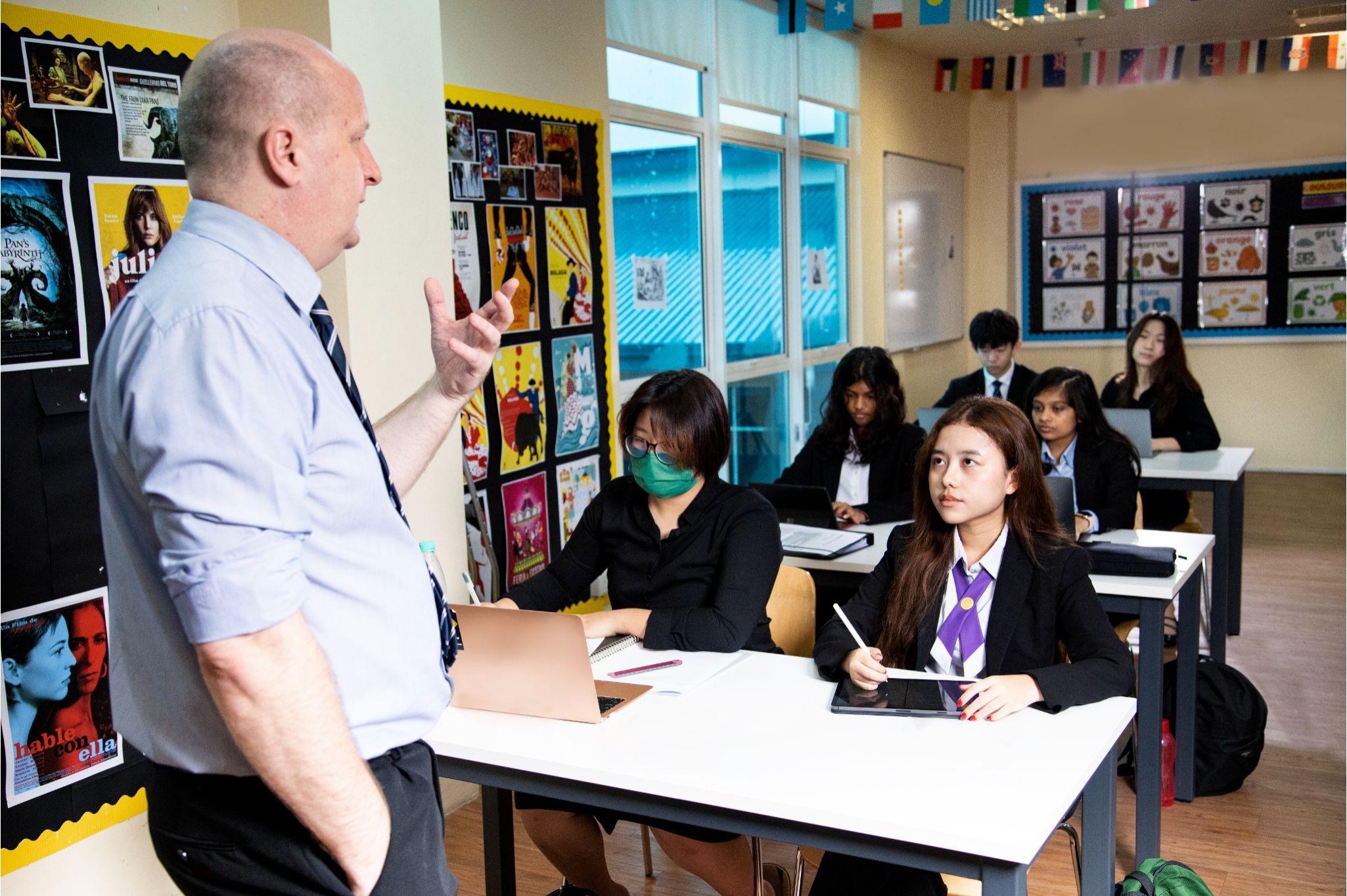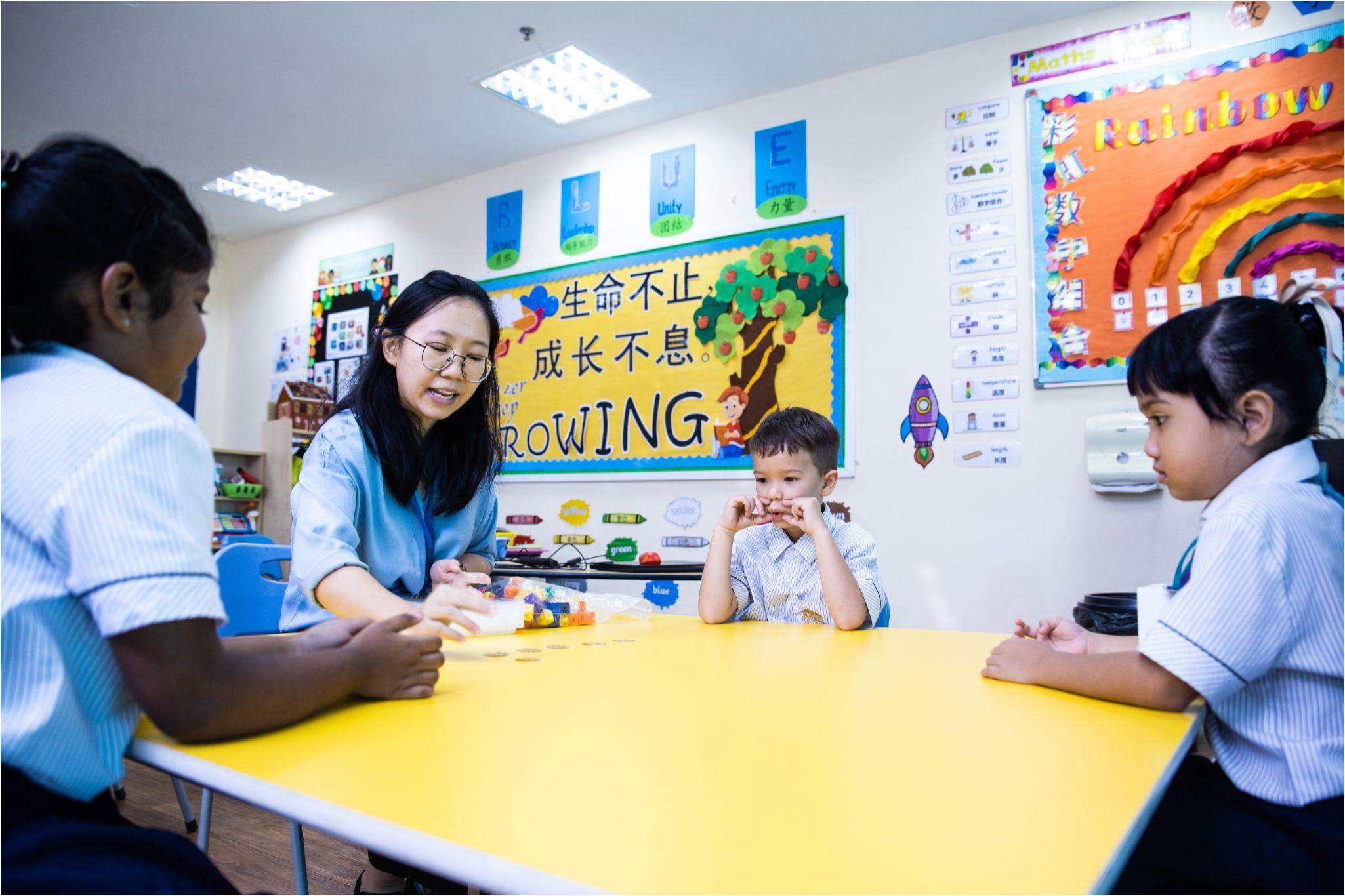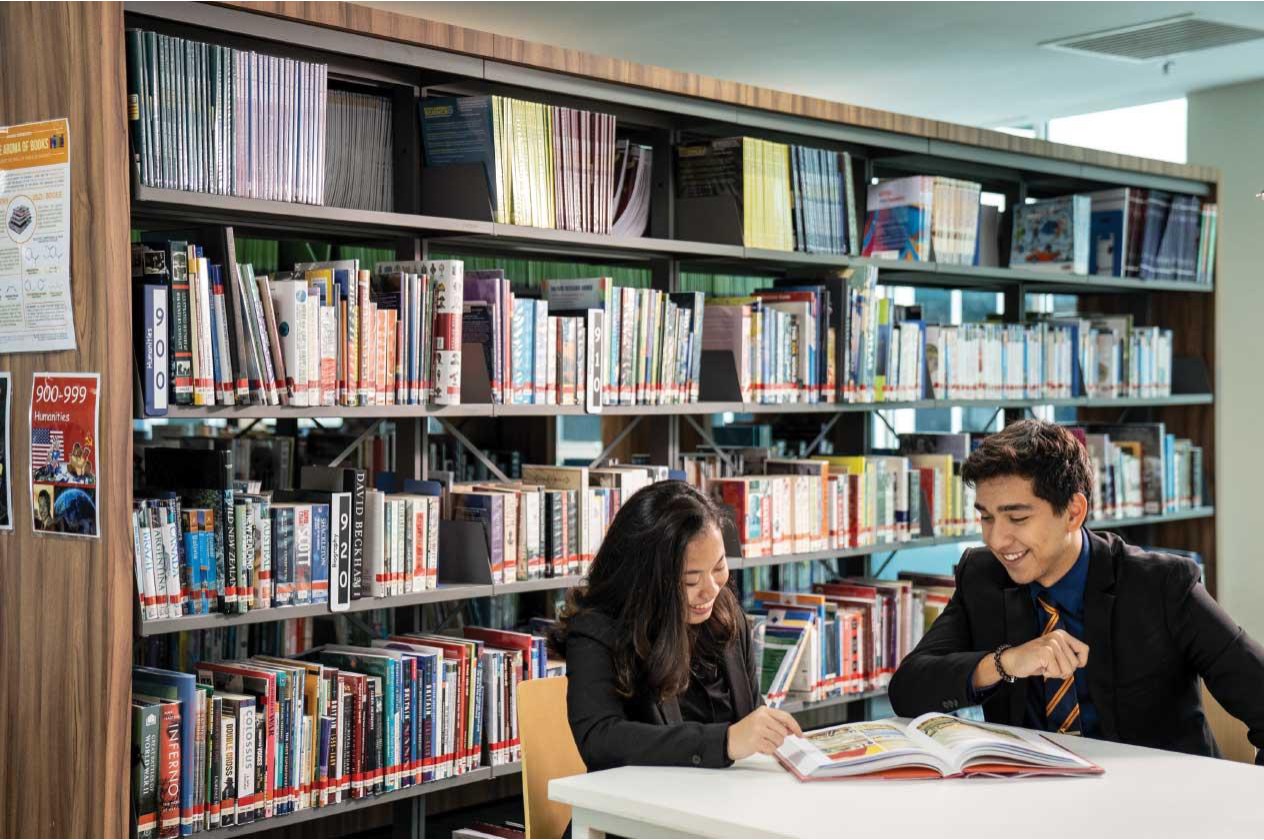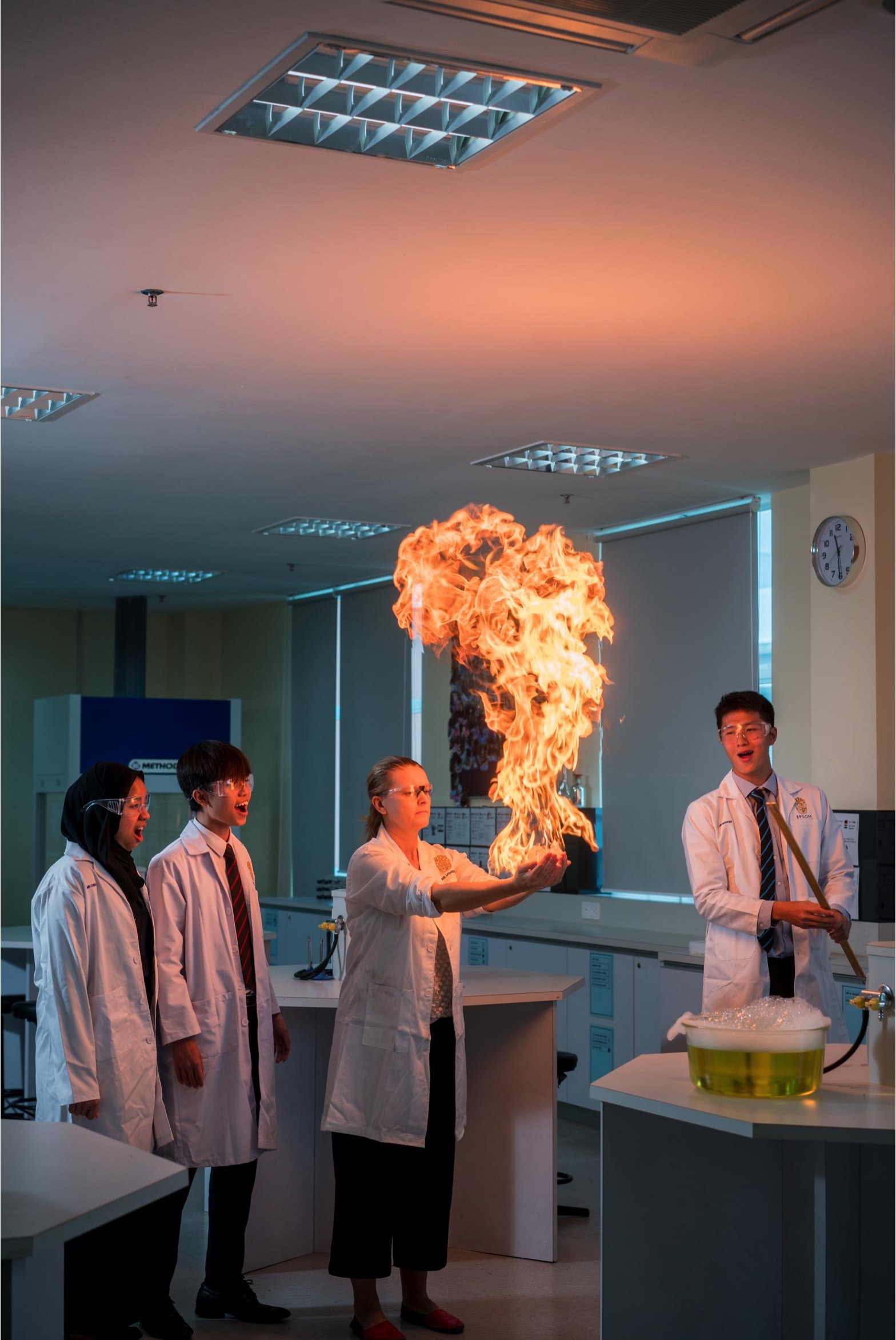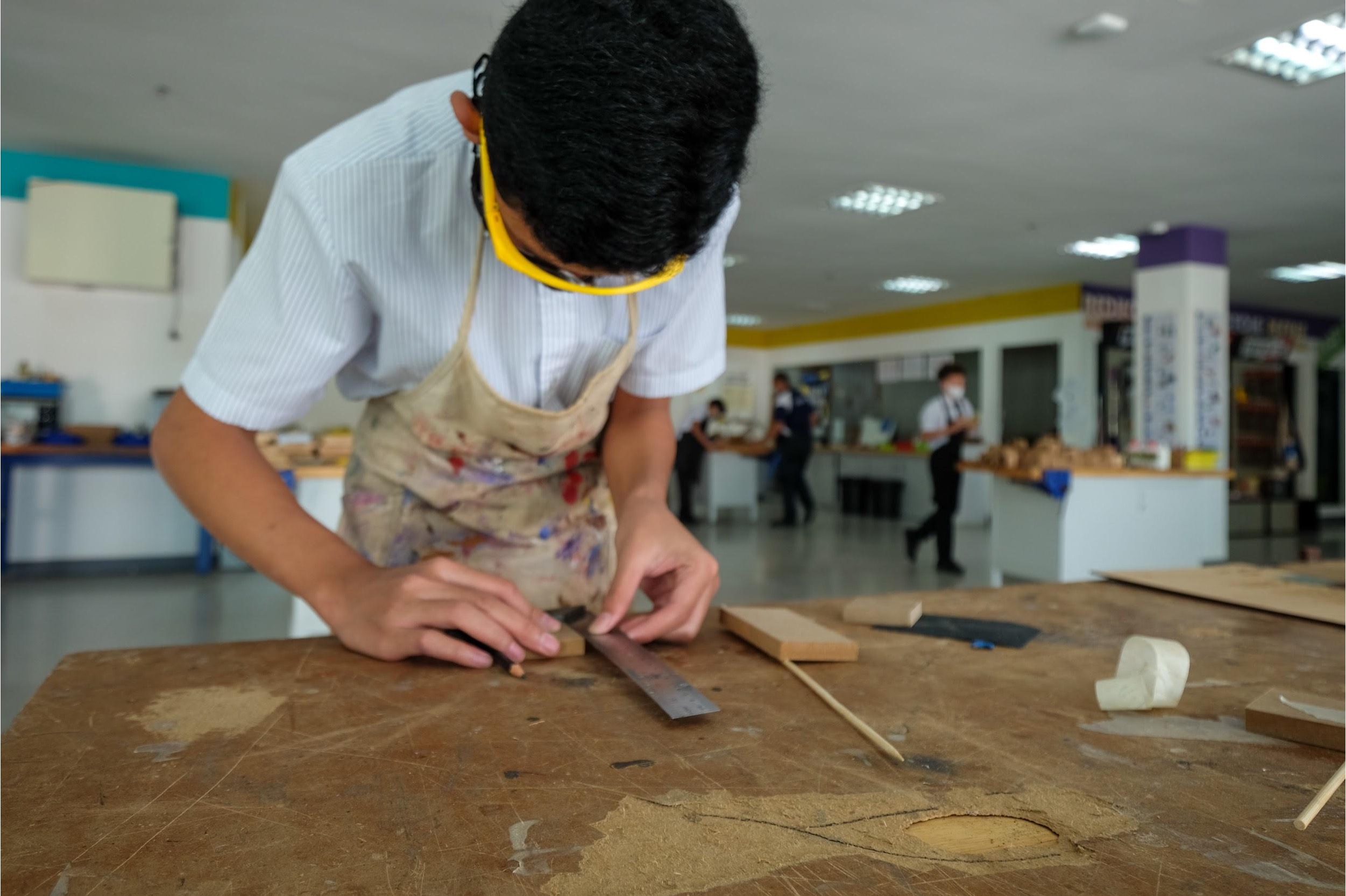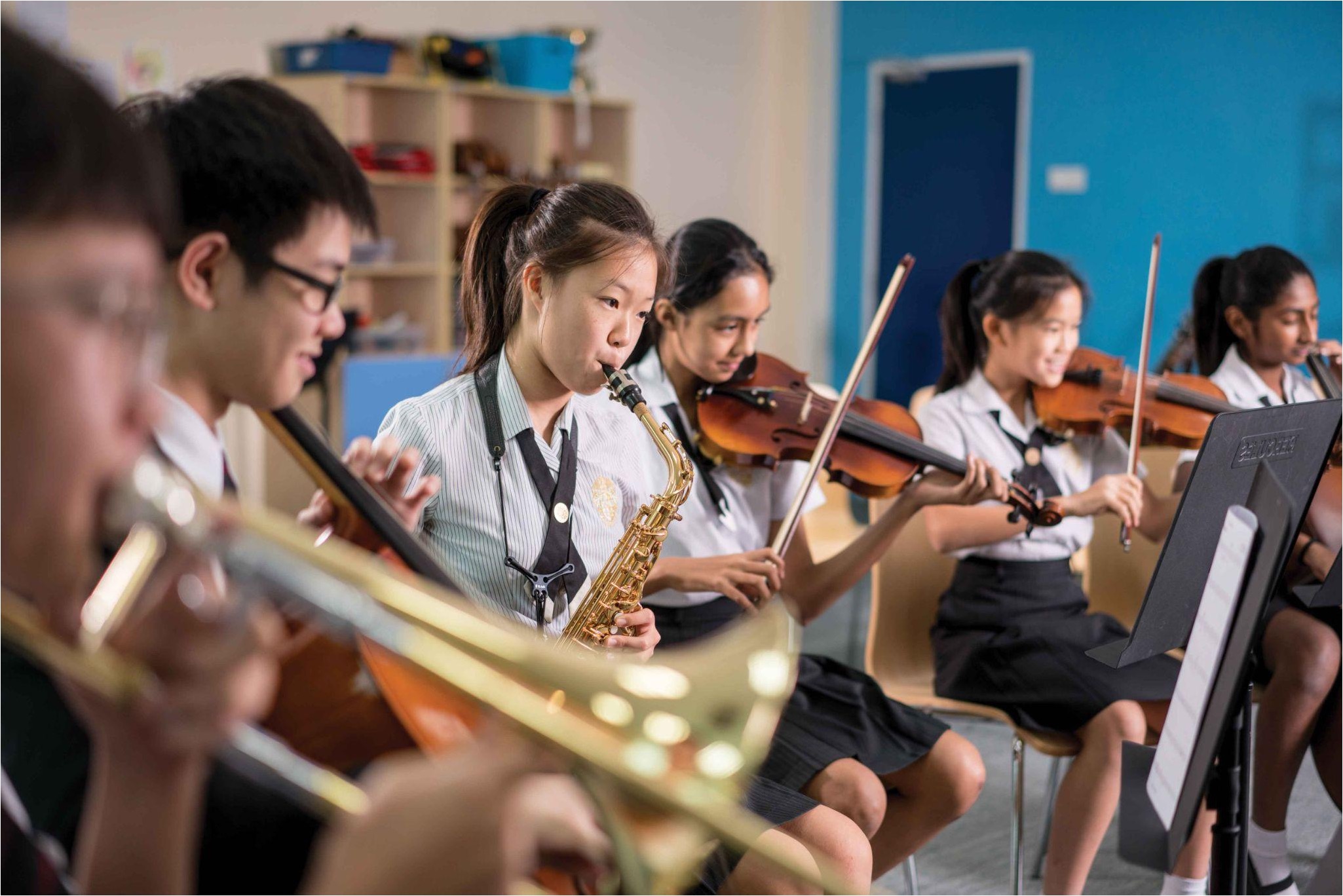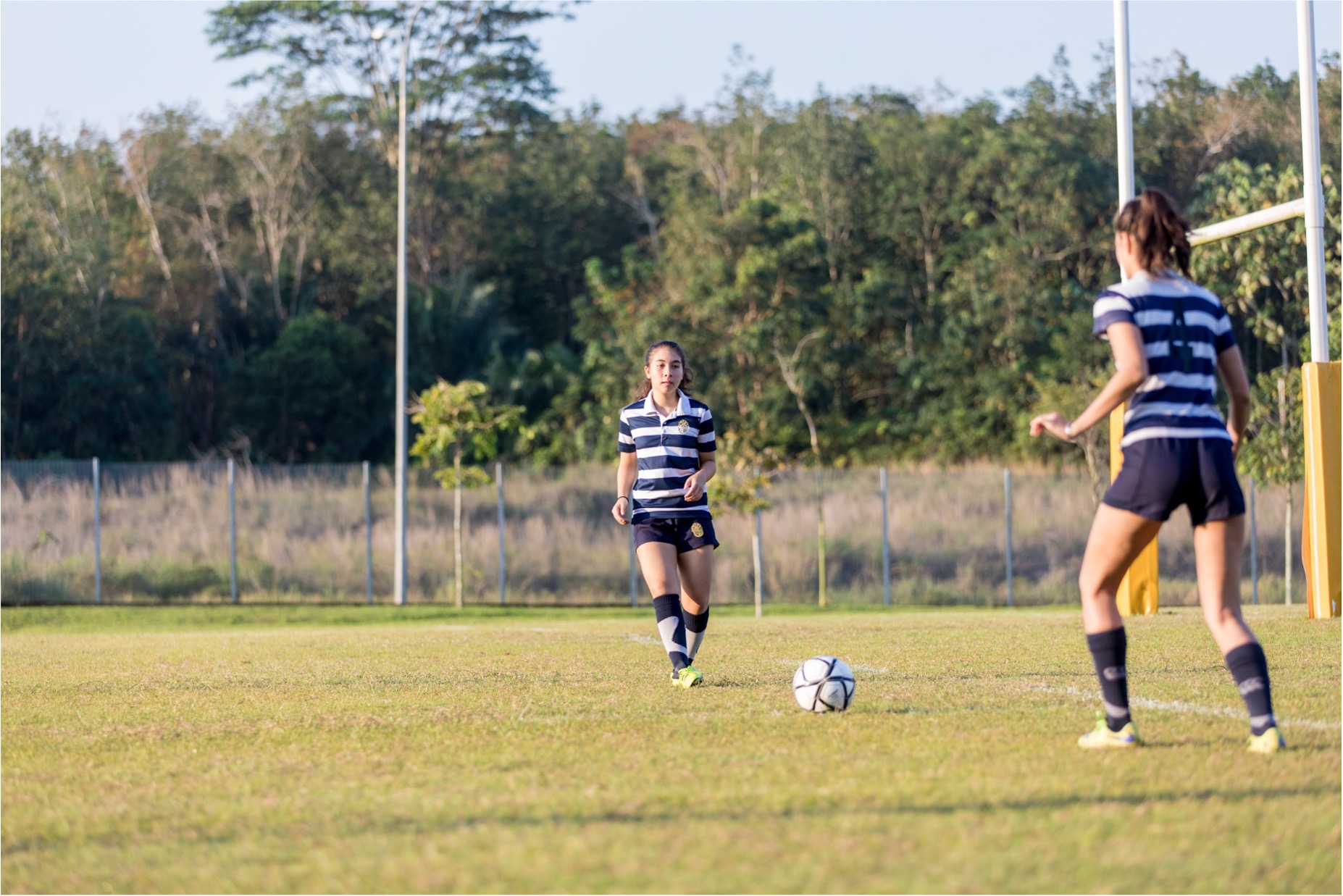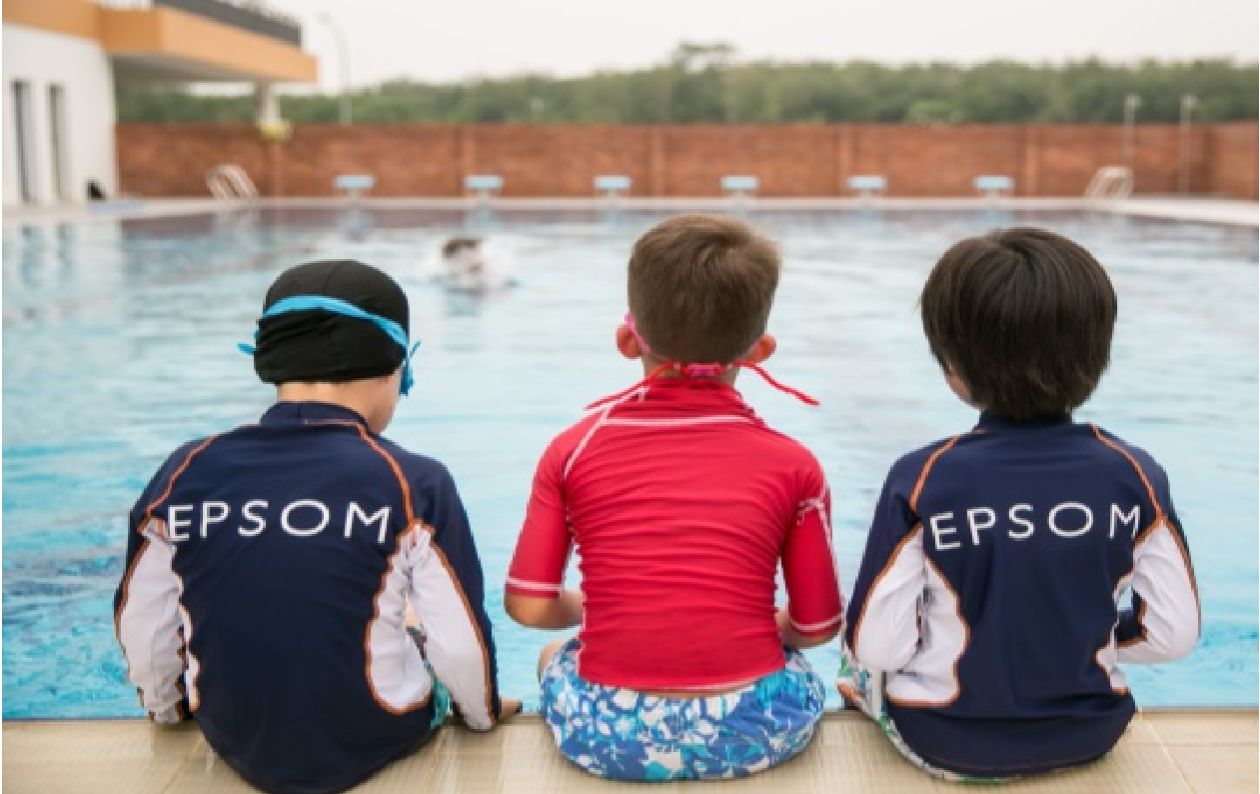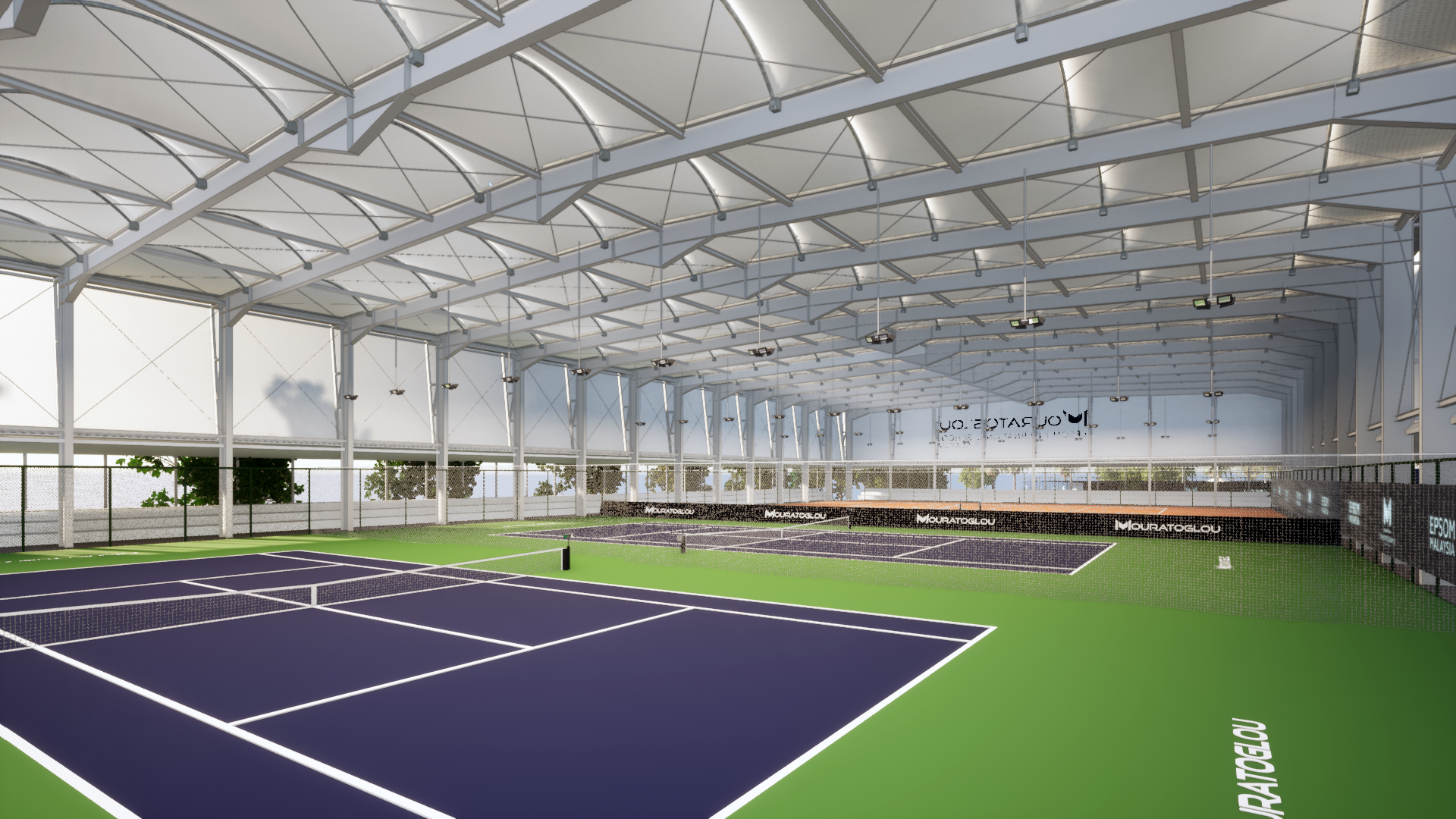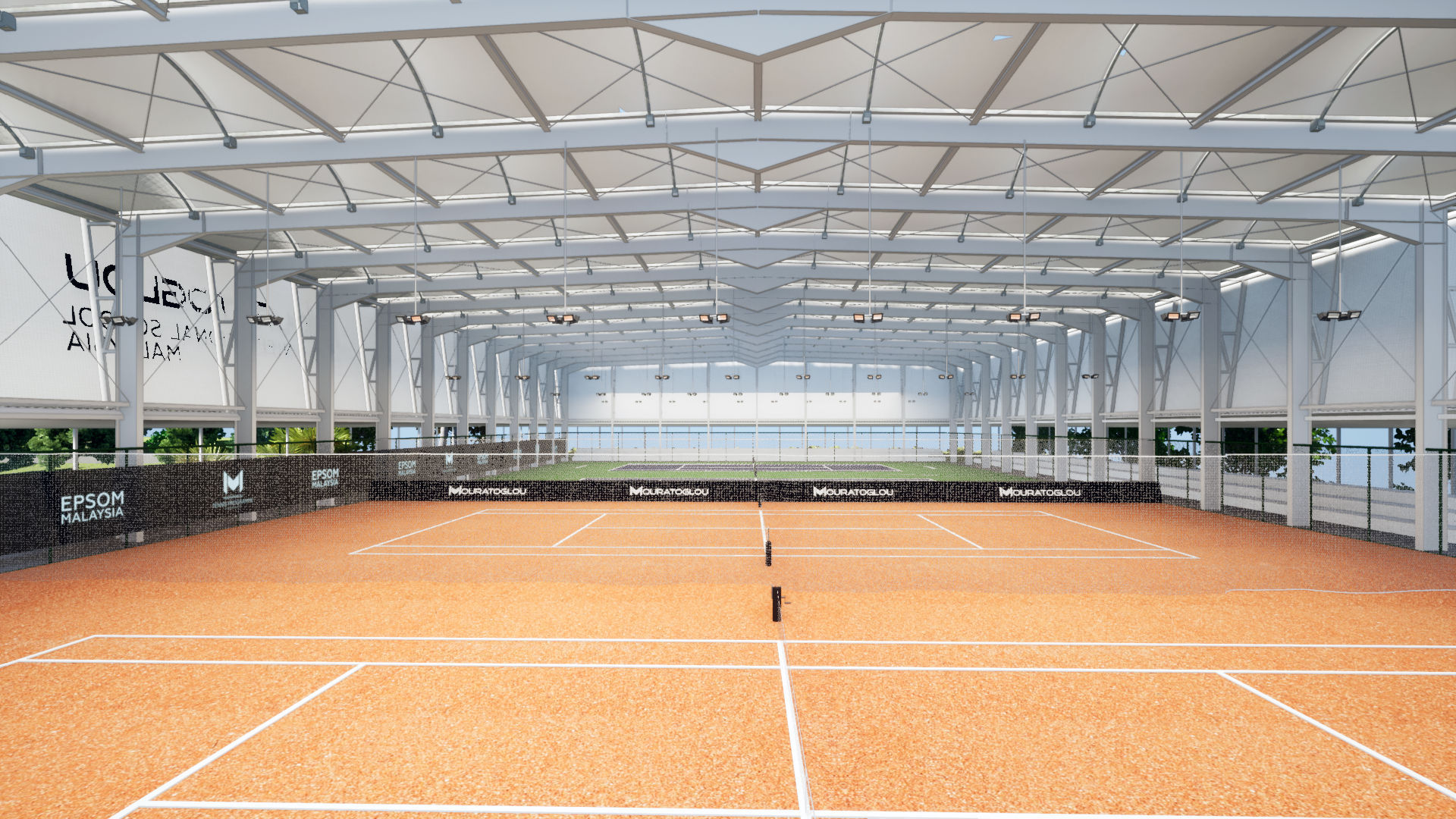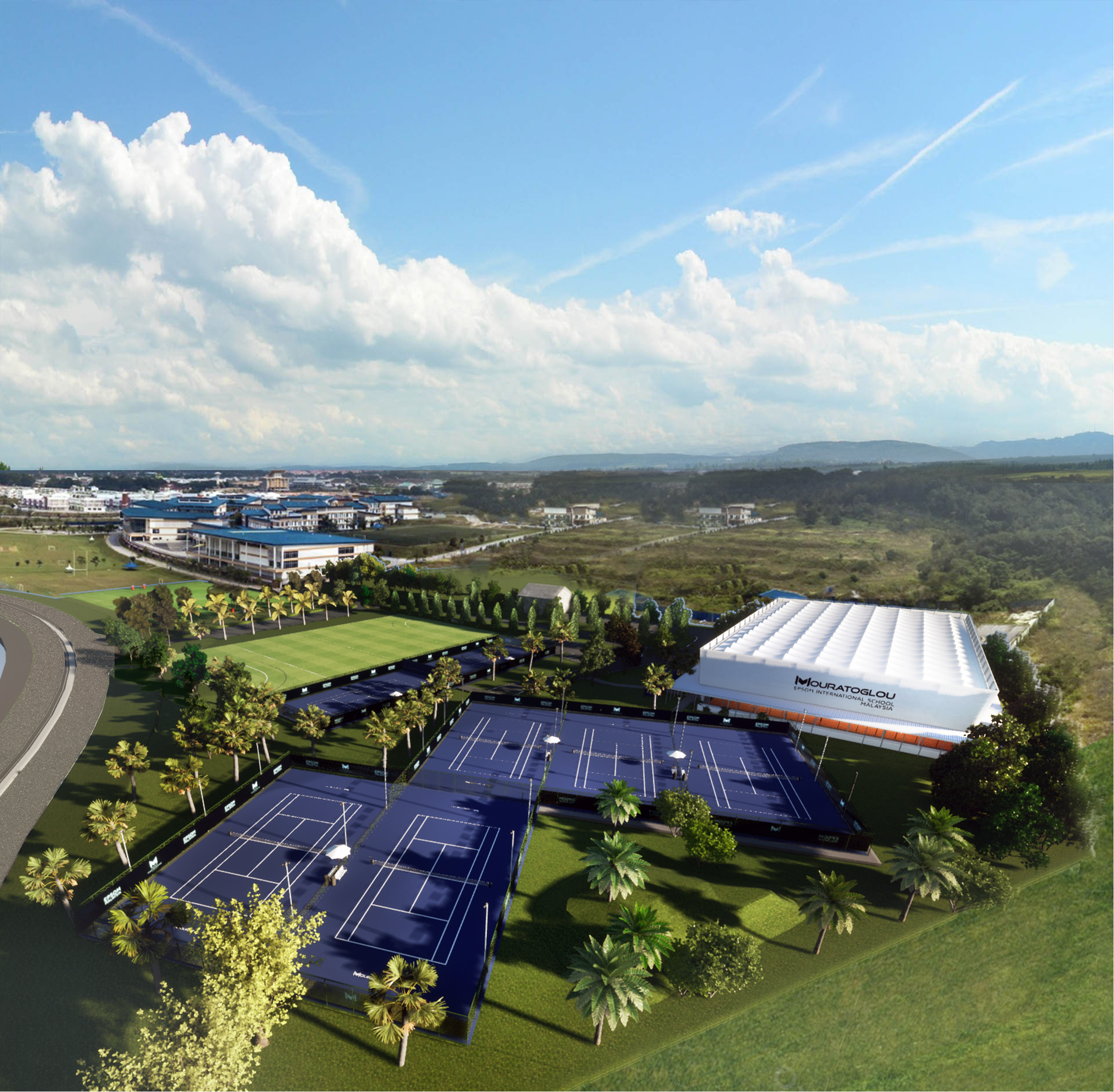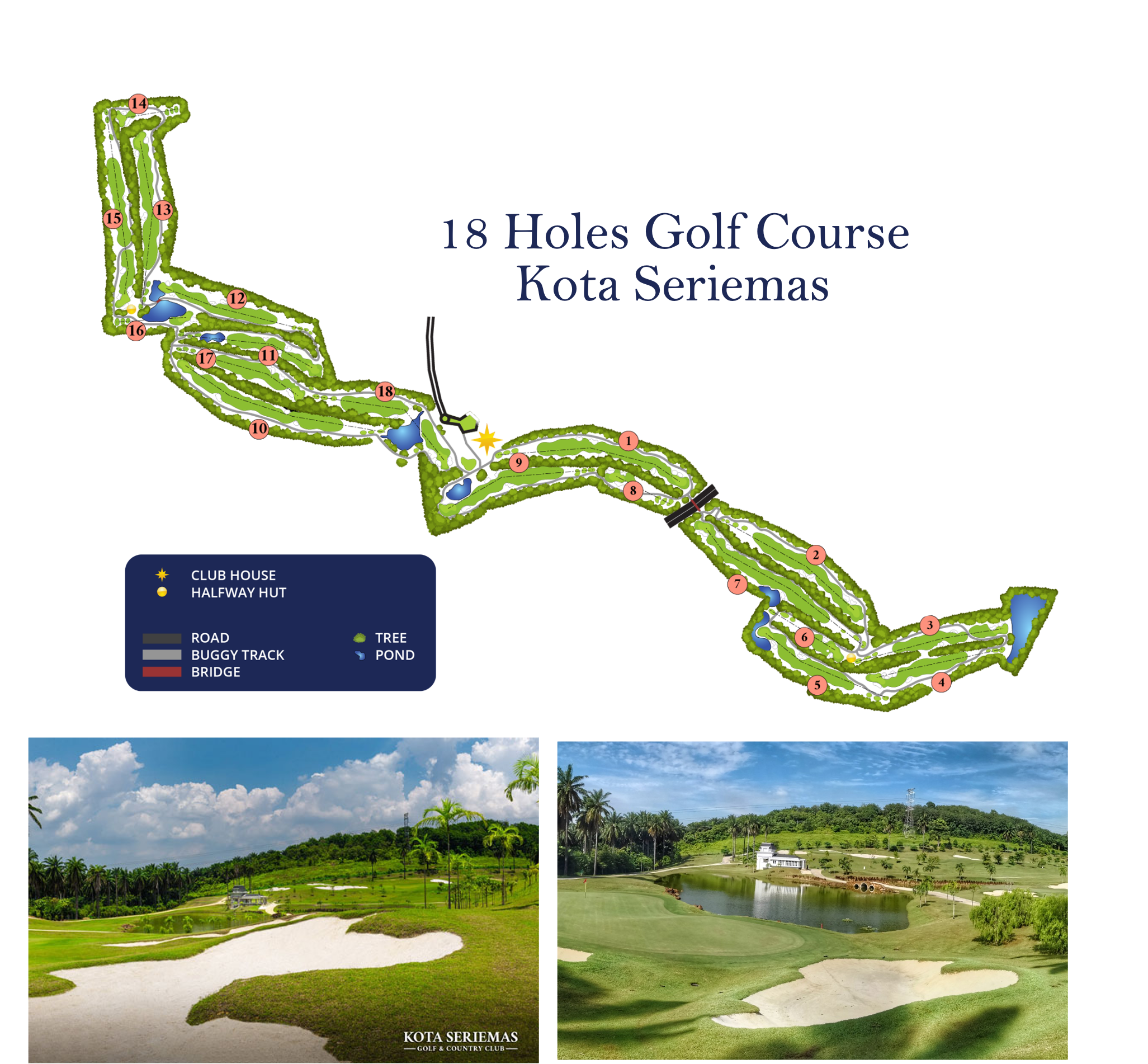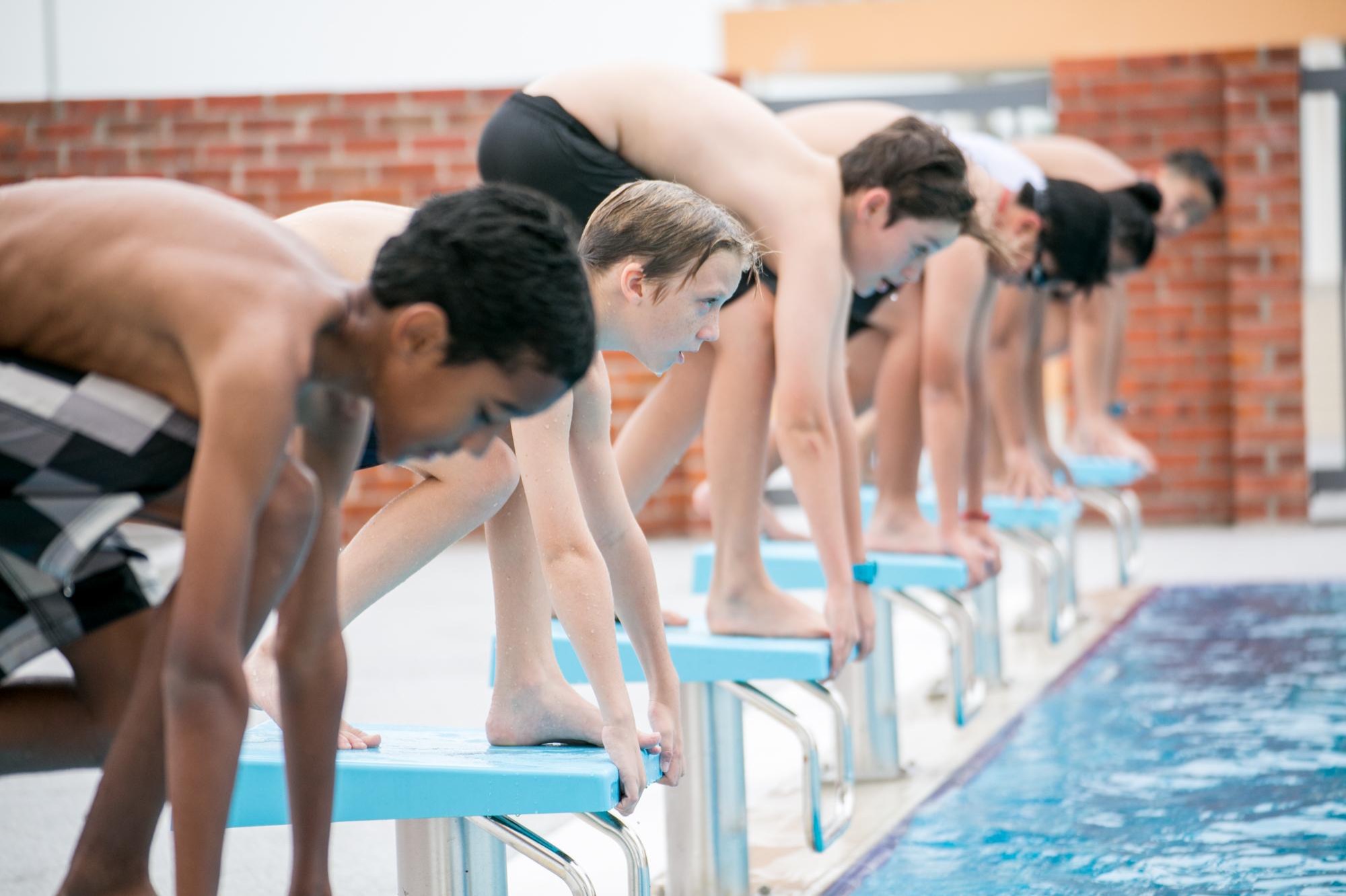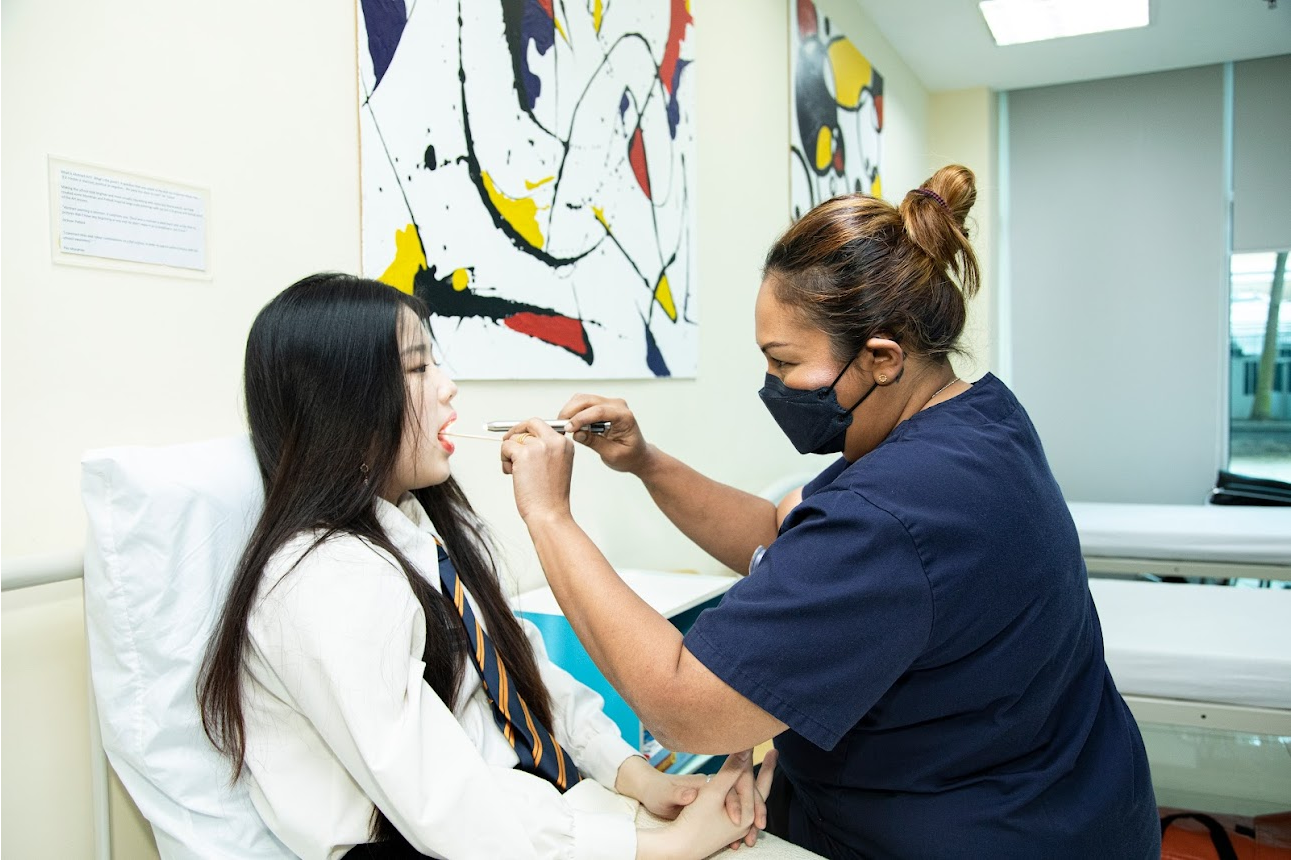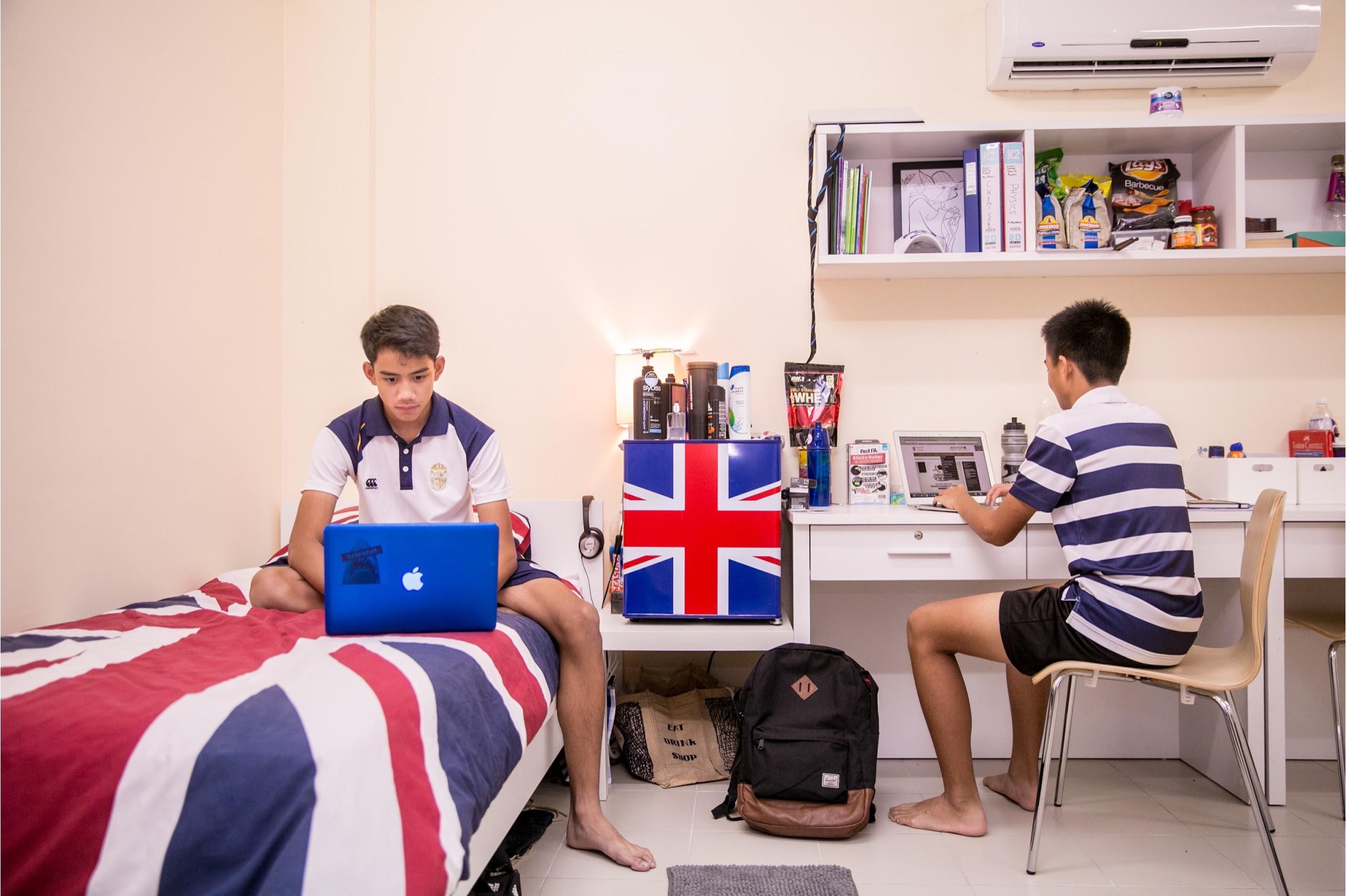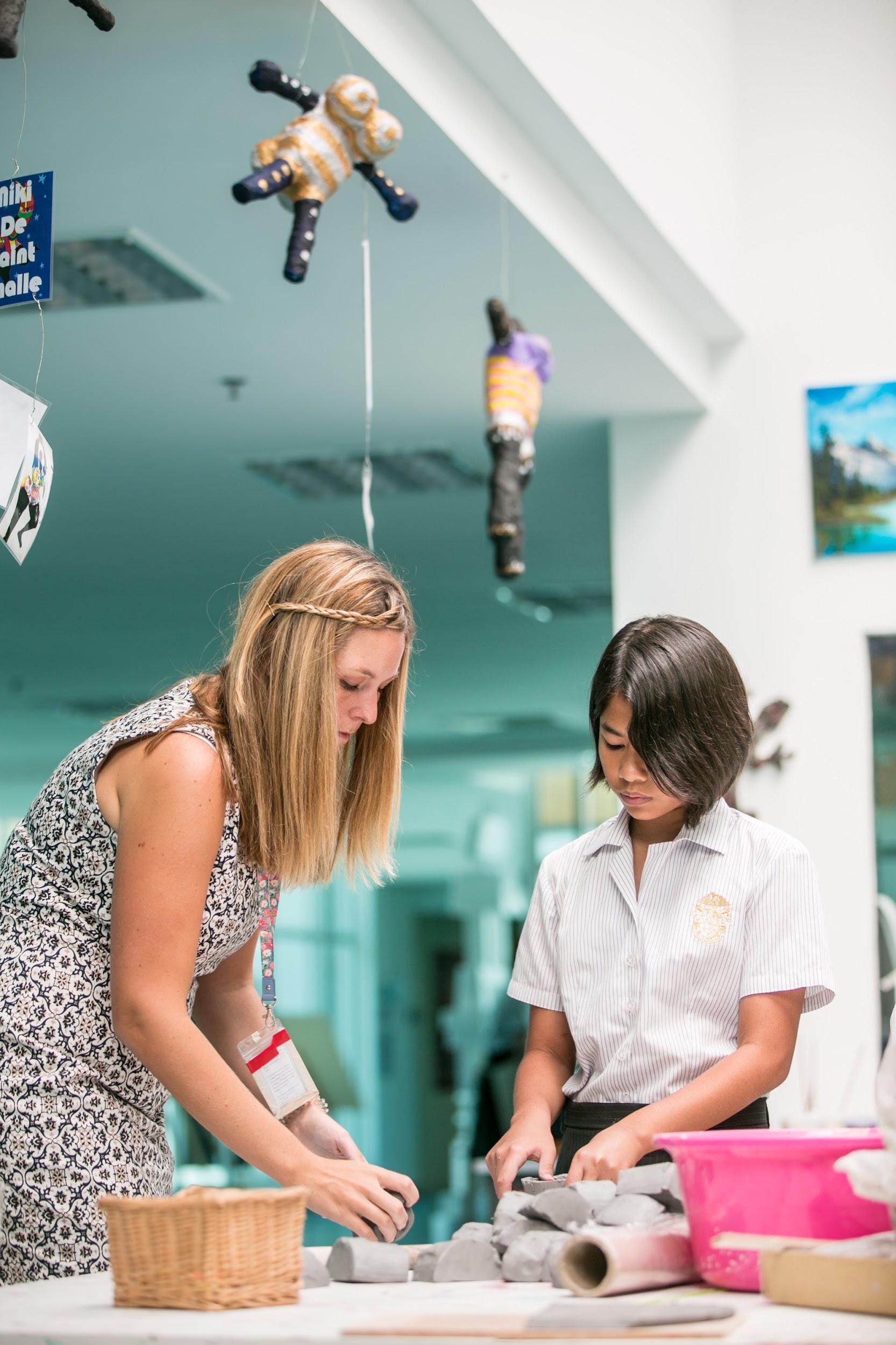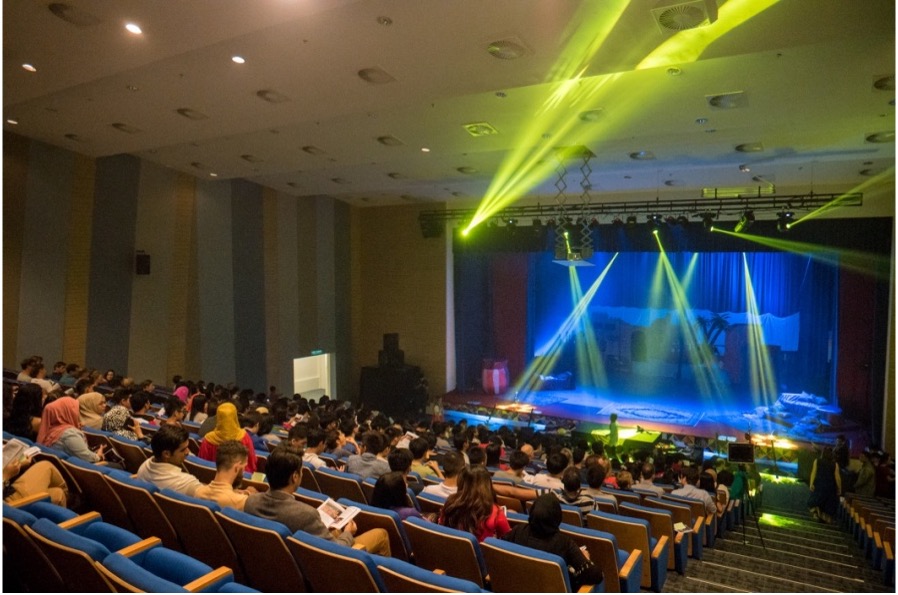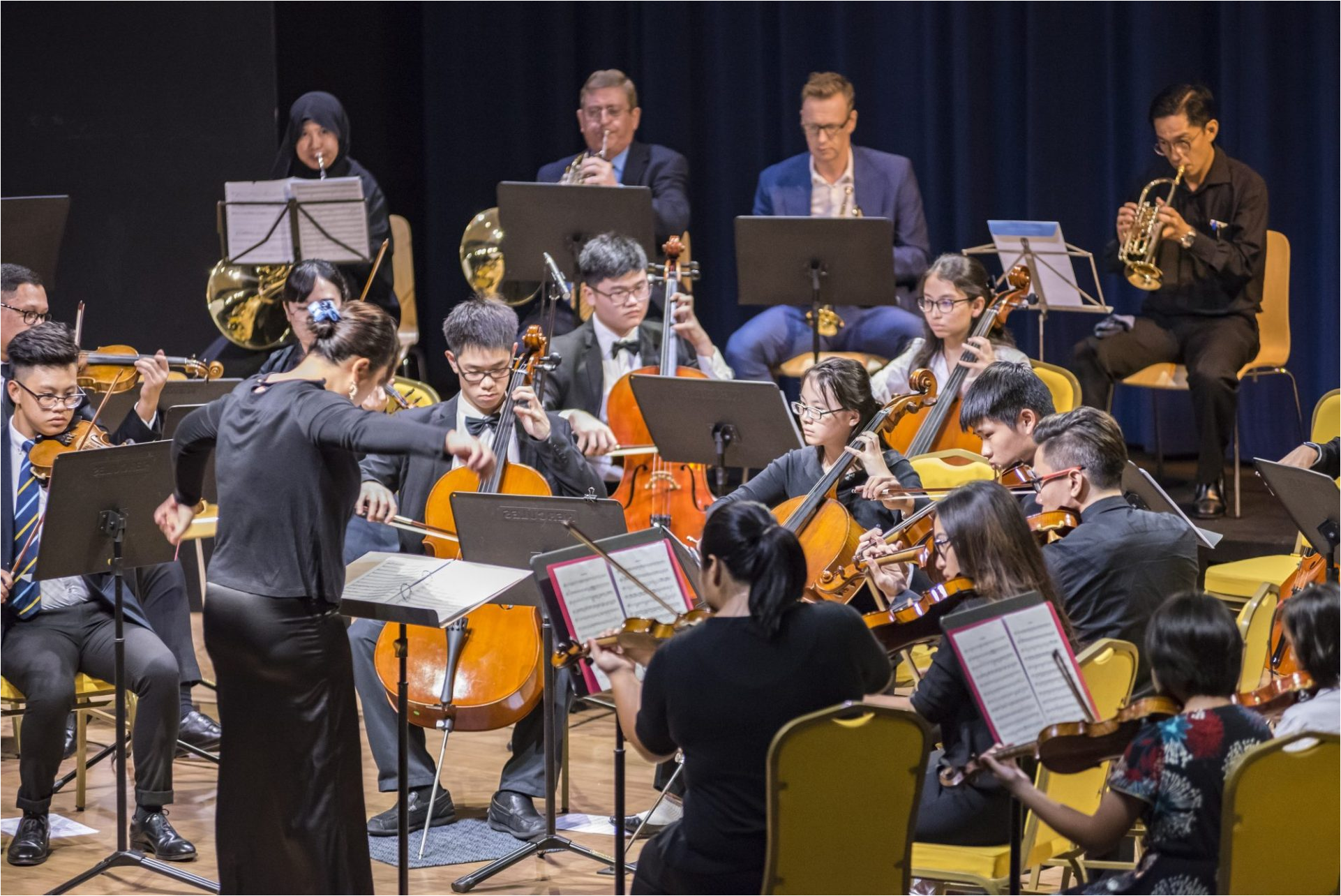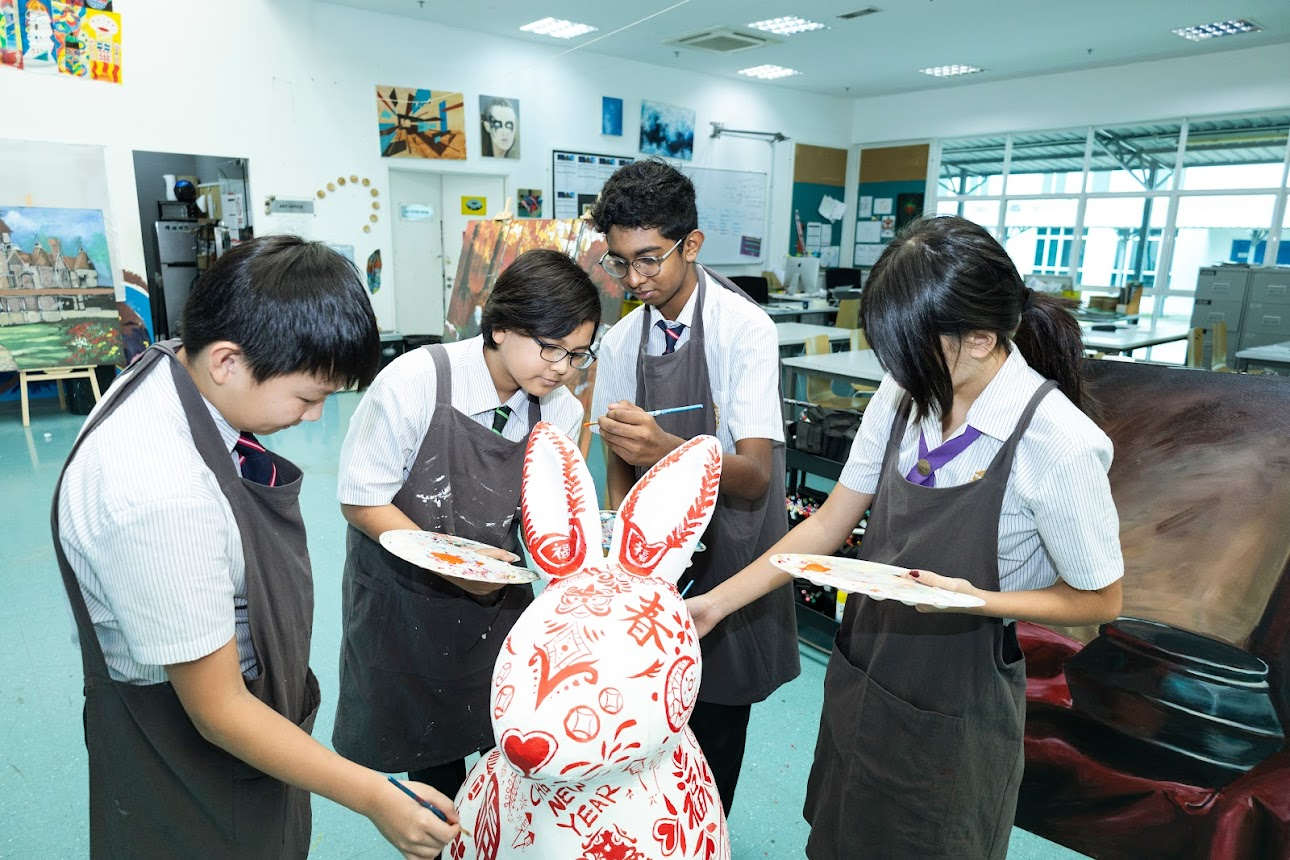 Testimonials
Discover Epsom's Unforgettable British Camp Experience
At Epsom College in Malaysia, we believe that every child's education journey should be filled with memorable moments, transformative experiences, and life-long friendships. Our British Camp is designed to embody these ideals, providing a harmonious blend of learning and fun. But don't just take our word for it. Read on to discover what parents and students have shared about their unparalleled summer at Epsom.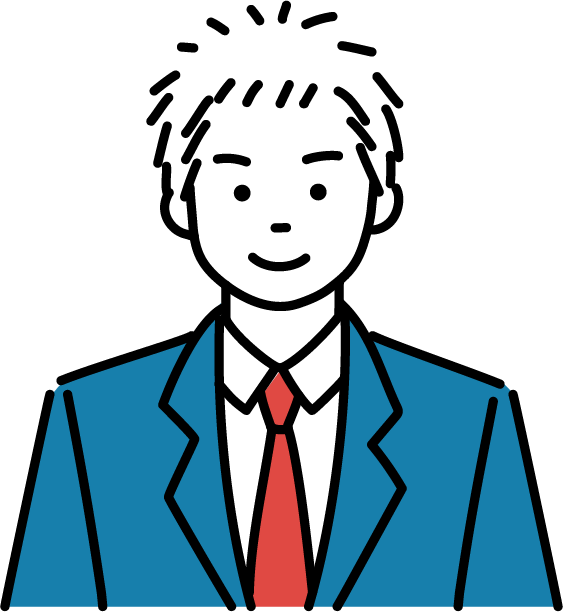 - WWH from Japan
The camp was so much fun. I was nervous at first but after the first few days, I had made so many friends and had awesome teachers to help me with my English.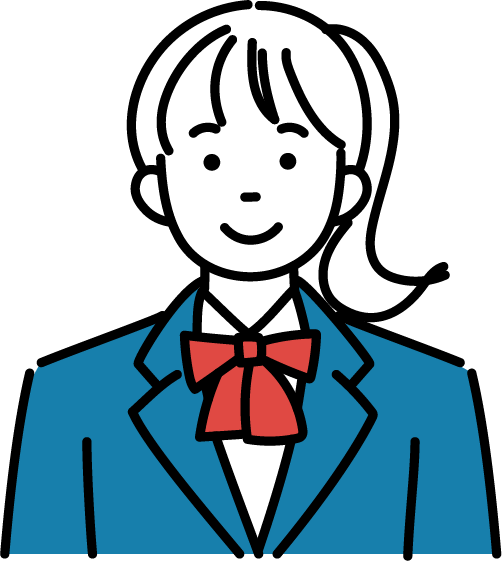 - A.O from Korea
I made friends from so many other countries, I love the nights activities and enjoyed the robotics classes in particular.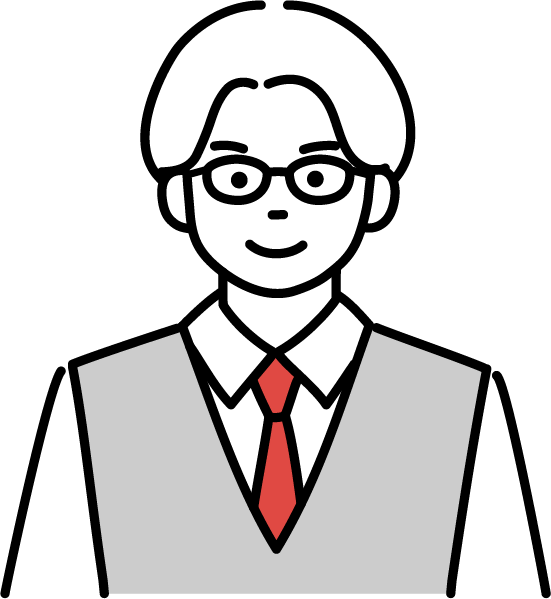 - R.K from China
The final excursion was great! I had so much fun. We constructed a bamboo raft from scratch!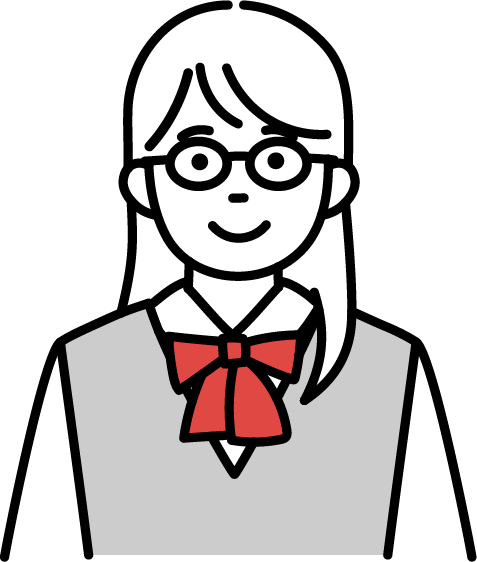 - K.C.Y from Korea
I was really impressed by my teacher who gave me the chance to improve my English. The camp made me feel special even as my first foreign experience.