The Epsom Experience in Malaysia
Experience Asia's Only Integrated School for
Academic Excellence with World-Class Sports & Music


Are you looking for a prestigious British boarding school that not only nurtures academic brilliance but also offers world-class sports programmes in golf, tennis, and football? At Epsom College in Malaysia, we combine the best of both worlds, providing an unparalleled educational and sports experience for our students made even more compelling with flexible Weekday Boarding Programme and an attractive all-in affordable fee structure.
Nestled in a verdant 80-acre site just outside the Kuala Lumpur International Airport, our campus provides the perfect setting for students to excel. With state-of-the-art facilities, including modern classrooms and top-notch sports amenities, our students have everything they need to succeed.
At Epsom, academic excellence is our top priority. Our dedicated faculty and a rigorous curriculum ensure that students receive a world-class education, preparing them for a bright future.
But we are not just about books; we're about the ball too! Our sports programmes in golf, tennis, and football are second to none. Through partnerships with Mouratoglou Tennis Academy, Spanish LaLiga and our own top PGA golf coaches, we have an experienced team to provide individualised training, allowing our students to reach their full potential.
When you choose Epsom, you're making an investment in your future. Our holistic approach to education ensures that our graduates leave as well-rounded individuals to meet the challenges of tomorrow's world.
Ready to embark on a journey of academic and sporting excellence?
KUALA LUMPUR GOLF & COUNTRY CLUB (KLGCC), BUKIT KIARA
26 November 2023 | 10.30am - 5.00pm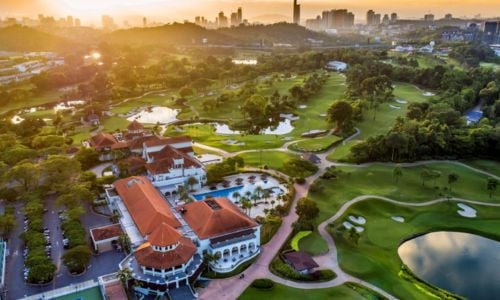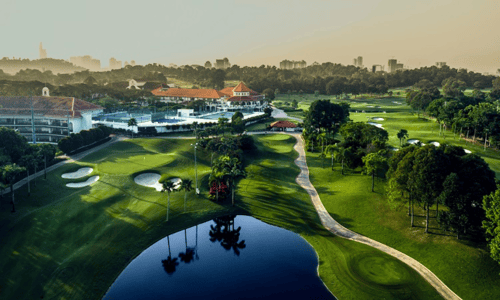 Meet our Director of Admissions & Head of Higher Education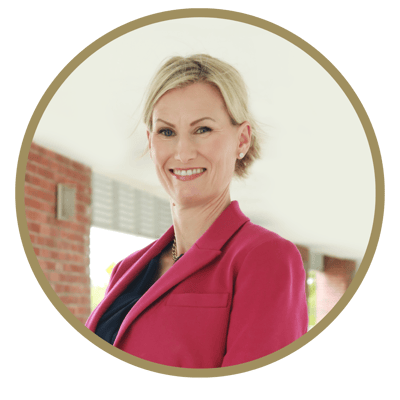 With 25+ years of global university application expertise, Carden-Brown led a leading state school for Oxbridge success in Wales before joining Epsom. Now, she heads our university guidance team, offering tailored support, interview preparations, and personal statements as part of their individual roadmaps for successful entry to their dream universities.
Meet our World-Class Professional Coaches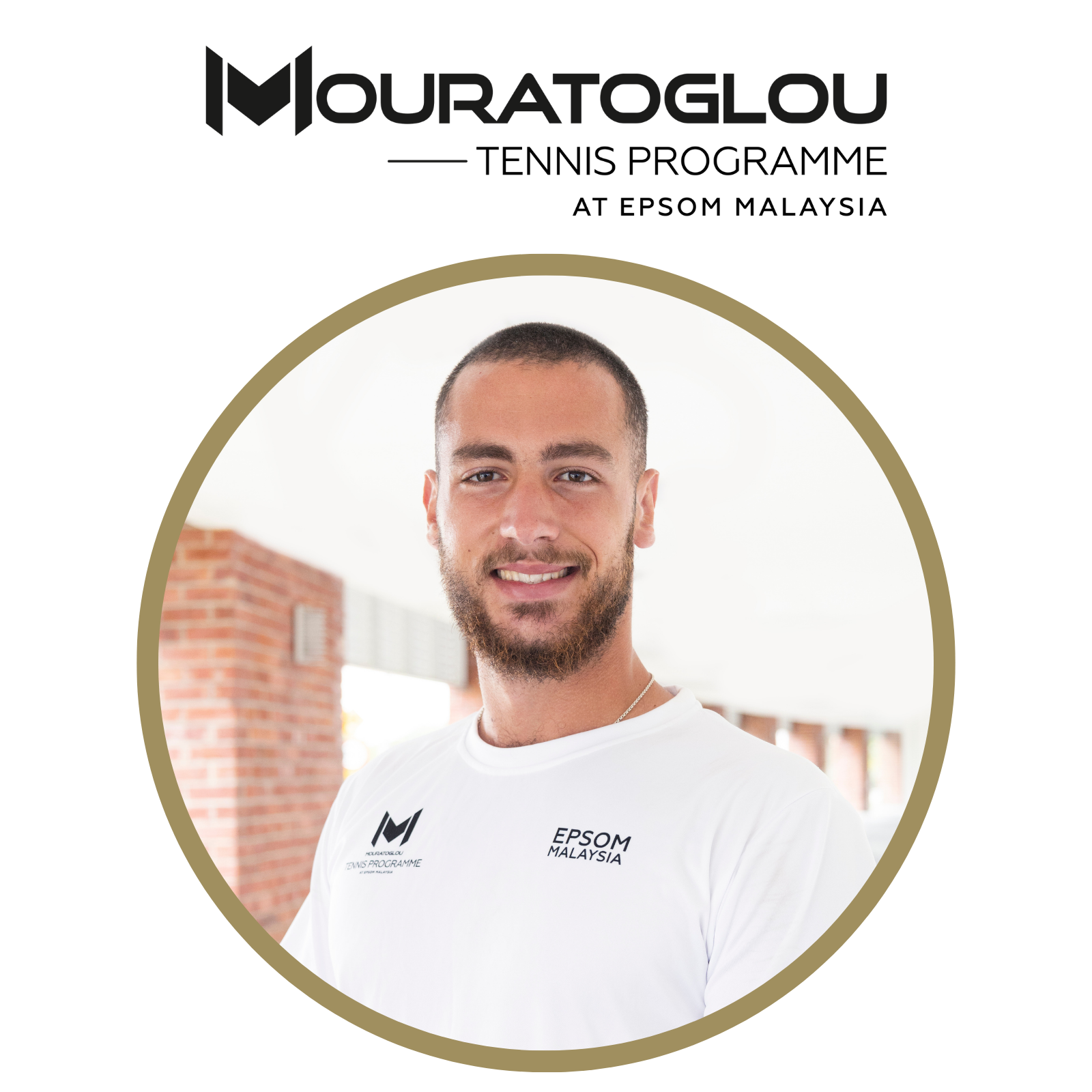 Kostas Foteinopoulos
Head Coach
Kostas is a Mouratoglou-certified coach previously based in Greece. With a unique background as a medical student, Kostas brings a holistic approach to coaching, focusing on both the physical and mental aspects of the game. He is committed to unlocking the untapped potential in every player and making a lasting impact in the world of tennis.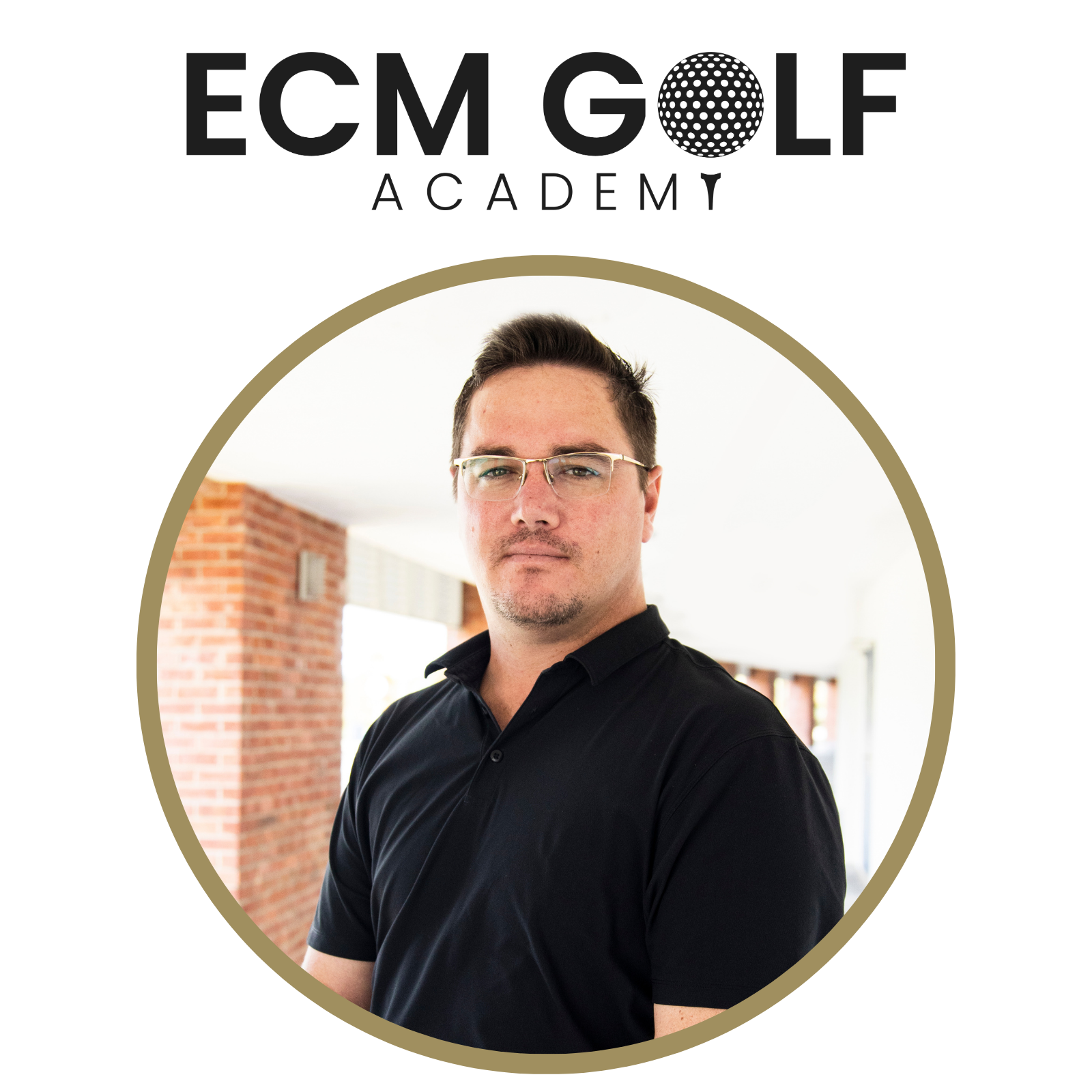 Travis van Dijk
Head Coach
Travis was awarded the 2022 International PGA Professional of the Year and recognised as a top golf coach in the Asia Pacific region in 2015, 2017 and 2019. He played a pivotal role in major golf training programmes for Malaysian amateurs and pros prior to joining the Academy.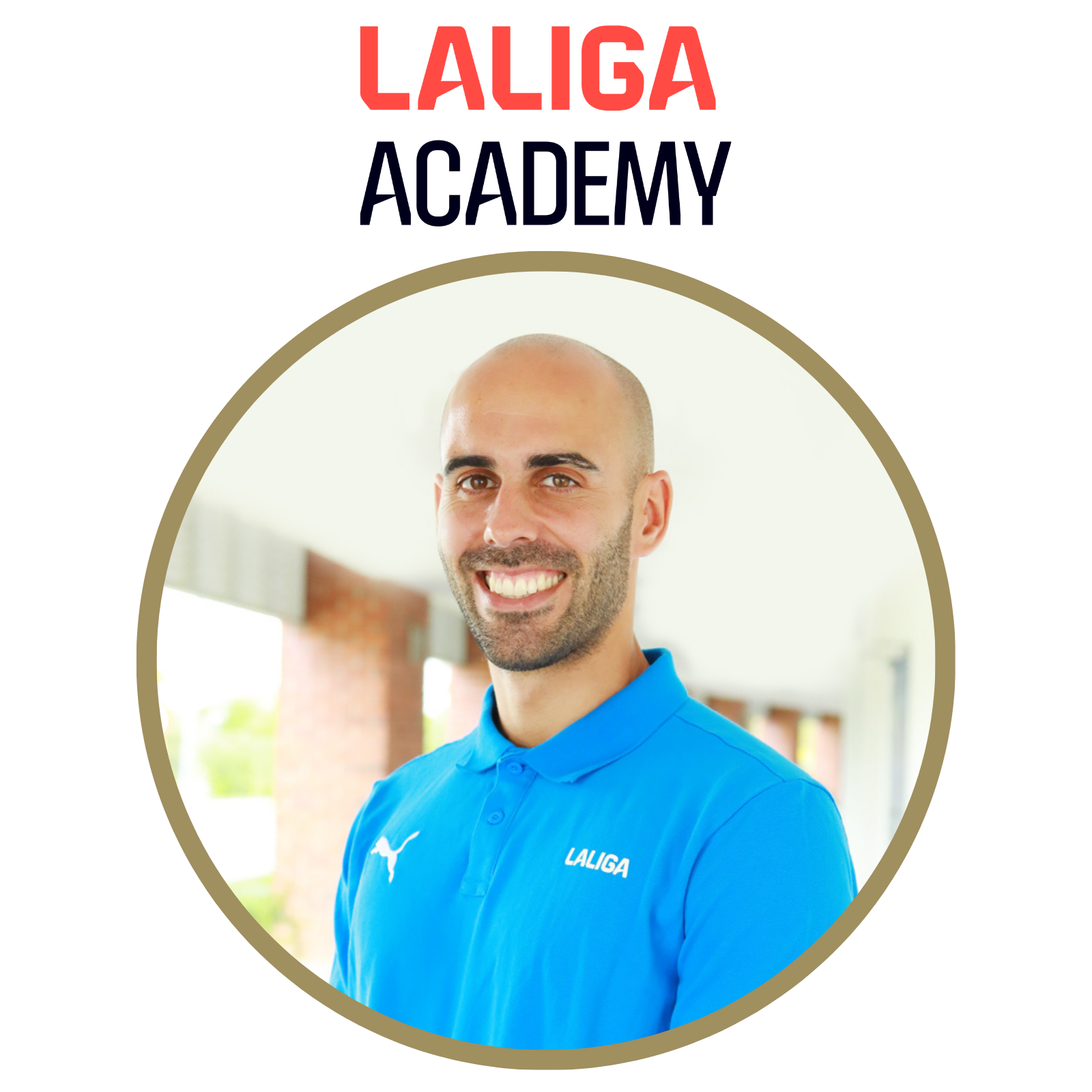 Diego Ramos
Head Coach
Diego holds the RFEF Professional Coaching - UEFA Pro license. Over his extensive local and international coaching career, Diego showcased versatility in connecting with players of varying backgrounds and age groups. Since 2018, he has been a key contributor to LaLiga's International Projects Department, playing a pivotal role in advancing global initiatives.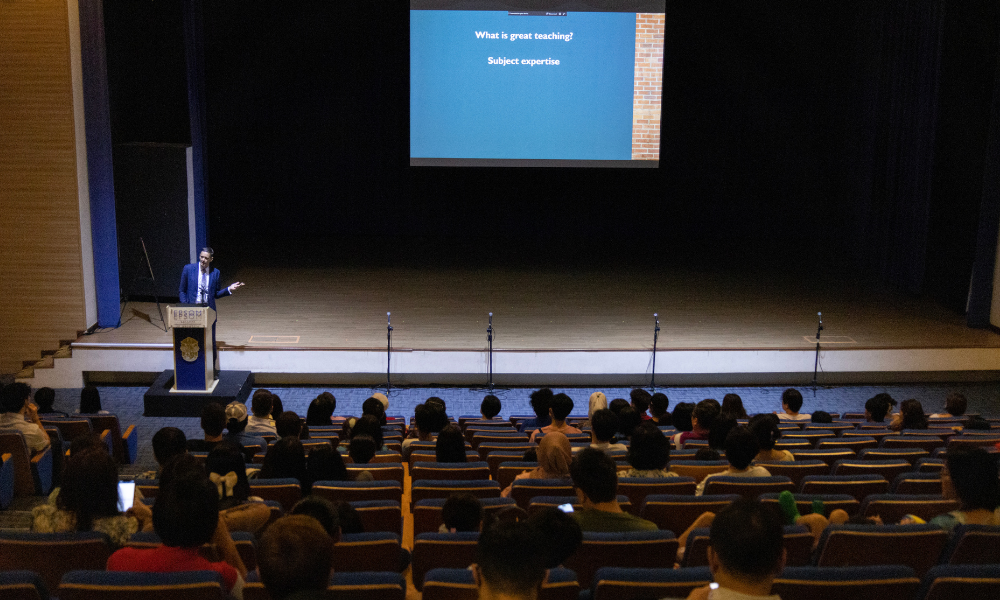 Epsom School Presentation
Discover how our educational programmes nurture young minds, creating a pathway to success.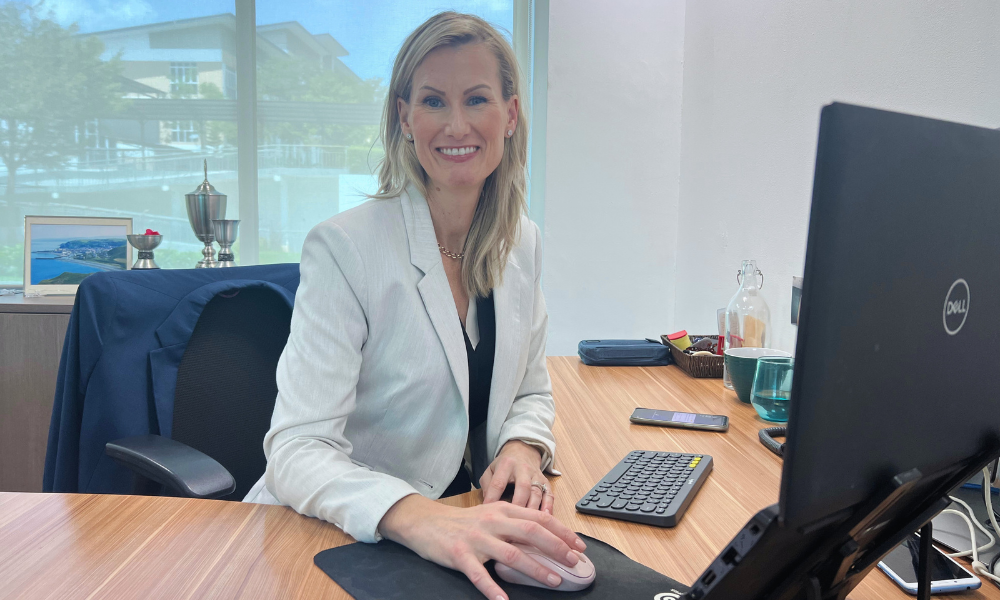 1-to-1 Consultation
This is your opportunity to have in-depth discussions with our school representatives, gain valuable insights into our programmes, and address any specific questions or concerns you may have about your child's education.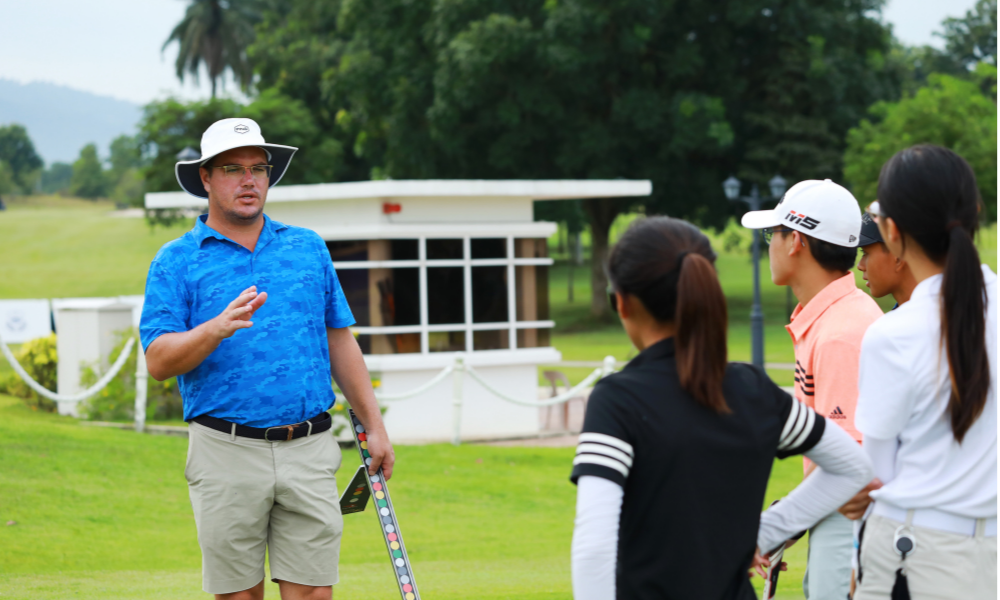 Sports Mini Tasters
Experience Epsom's world-renowned sports academies with short training sessions led by world-class professional coaches.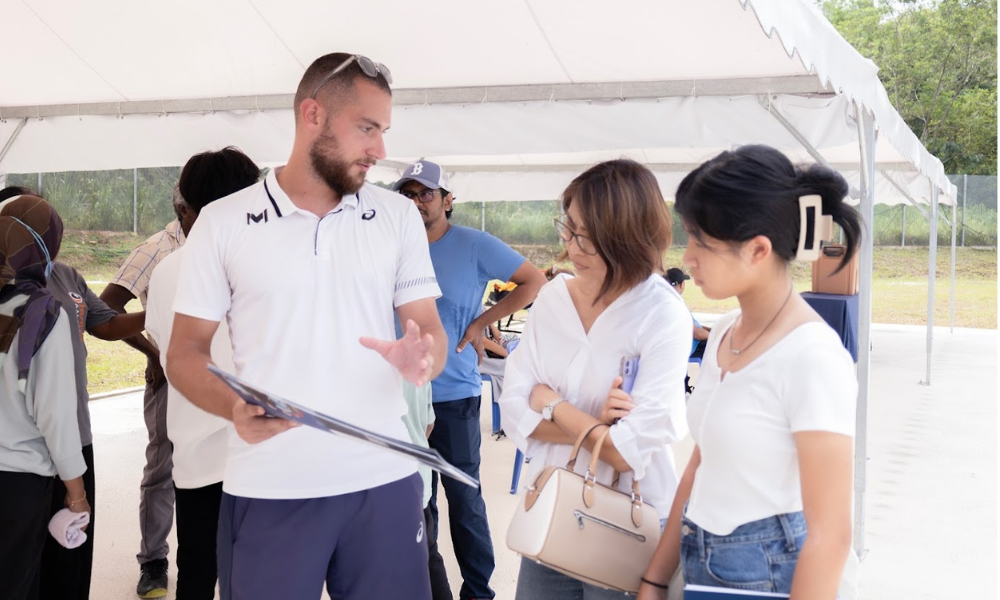 Speak with our Professional Coaches
Discover how we offer a harmonious blend of academics and sports for student-athletes' success.
Free Admission - Register Now